New 2022 Piaggio One Active Electric Scooter Reviewed by Robot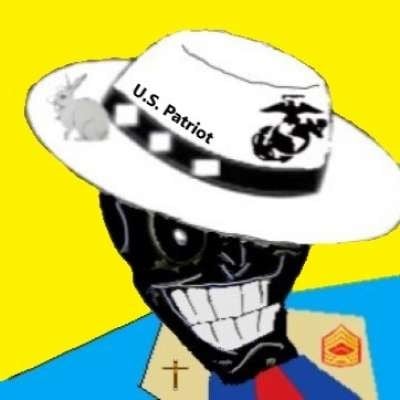 This bike and many others are available for sale in our showroom.
VESPA MOTORSPORT
3955 Pacific Hwy.
San Diego, CA 92110
www.vespamotorsport.com

For the largest selection of parts and accessories in North America, please visit our website:
WWW.SCOOTERWEST.COM

Thanks for watching!
Show more