NEVER SEEN VIDEO! 911 BUSH COVER UP A BOMB BLEW UP THE PENTAGON NOT A PLANE!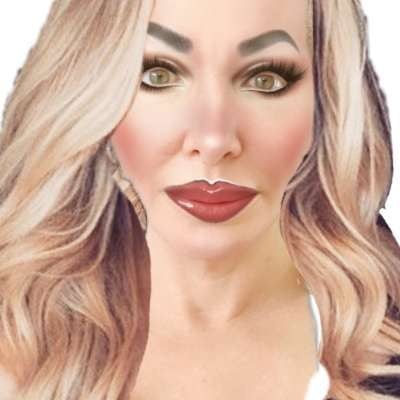 a news video that was completely eradicated from the internet. The Deep State the financial institutions that own the media Outlets have been doing this 4 tens of Years cover ups and their operation for a financial Global reset and to obtain human beings as slaves all over the world and they're sick satanic agenda. We all know George Bush the Obamas the clintons were all apart of this sick twisted satanic Illuminati called organized by the financial institutions like Chase JP Morgan Mellon Bank the corporation like General Mills Pepsi Coke. Trump has been cleaning house for the last four years and especially been doing deep cleaning with the military just in the last 6 months. We must all learn from history or it will repeat itself in time. This is a must-watch!une vidéo d'actualité qui a été complètement éradiquée d'Internet.
Le Deep State, les institutions financières qui possèdent les médias, ont fait cette dissimulation de 4 dizaines d'années et leur opération pour une réinitialisation financière mondiale et pour obtenir des êtres humains comme esclaves partout dans le monde et ils sont malades de l'agenda satanique.
Nous savons tous que George Bush, les Obama, les clinton étaient tous en dehors de ces Illuminati sataniques tordus malades appelés organisés par les institutions financières comme Chase JP Morgan Mellon Bank, la société comme General Mills Pepsi Coke.
Trump nettoie la maison depuis quatre ans et surtout fait un nettoyage en profondeur avec l'armée depuis 6 mois seulement.
Nous devons tous apprendre de l'histoire ou elle se répétera avec le temps.
C'est une montre incontournable!
Show more