NASA Insider "We Lied About Everything" - The International Space Program Exposed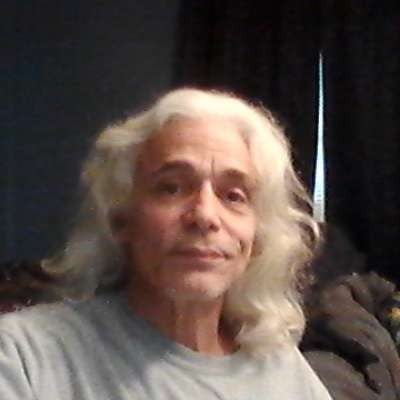 Link to my patreon. Patreon supporters have access to contact me directly through email with questions or comments. https://www.patreon.com/russianvids

Also you can support me using cash.app $rvtruth

M-teeth X7 Series 120 Days Battery Life Sonic Electric Toothbrush
https://www.amazon.com/gp/mpc/A1K9OLLTE8B6ZU
To receive 15% off. Use code: 15RVTRUTH1

Receive a 10% discount on Alaska Chaga Tea. It boosts your immunity with antioxidants, improves overall health with full of vitamin A, B complex, C, D, E and K in addition to iron, calcium, zinc, fiber and polysaccharides: https://alaskachaga.us/discount/RV

My online store: https://teespring.com/stores/russianvids-youtube

My 153news.net channel: https://153news.net/view_channel.php?user=Russianvids

Thanks everyone for the support! It's very much appreciated!
Show more