My Top 5 Budget Double Stack Pistols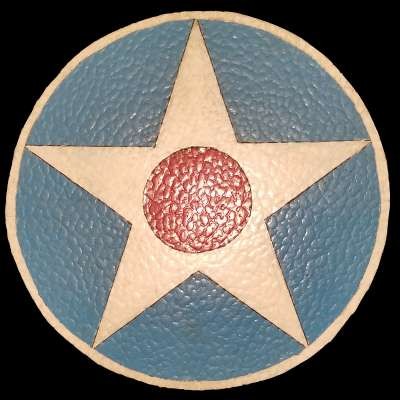 Today we take a look at my top 5 budget double stack handguns. Is this the end all and be all of lists? NO! This is my top 5 with guns I own and have a lot of trigger time with. Please let me know your list of budget (under $350 new or used) double stacks below.

Channel T Shirts now available at https://shop.spreadshirt.com/45-alfa-charlie-papa/

Thanks For Watching.
45 Alfa Charlie Papa.
Show more