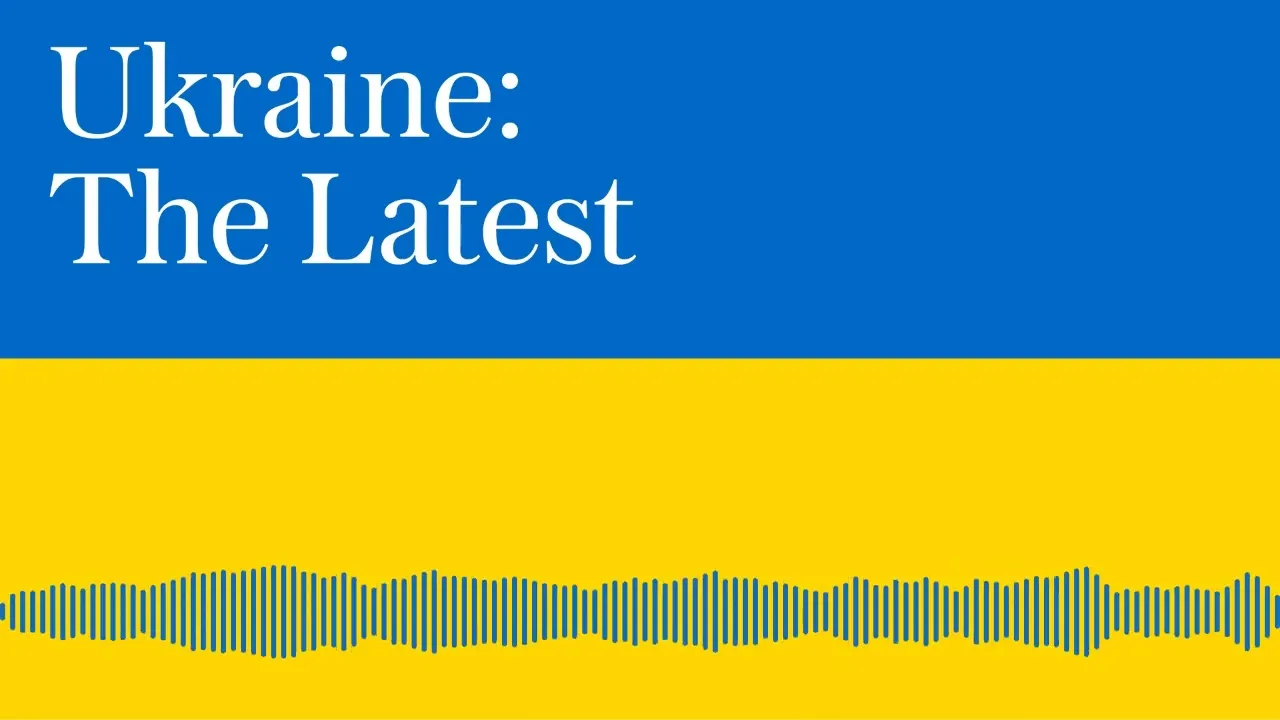 The Analyst (New Real Media)
MY SUNSHINE DAUGHTER OF SACRIFICE Shocking story Part 3/3 CAUGHT UP INTO PARADISE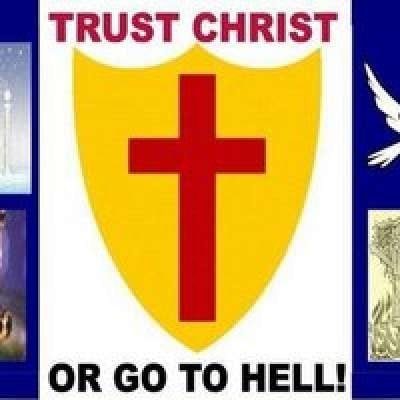 If you have any questions or need a prayer from Teresa, you can find contact on following web: http://www.jesus.707.cz
A Part 3/3 MY SUNSHINE DAUGHTER OF SACRIFICE!
A true shocking story... A FINAL REVELATION
TERESA TALKS ABOUT HER HEAVENLY ENCOUNTER!!
SHE WAS CAUGHT UP INTO HEAVEN SIMILAR LIKE PAUL THE APOSTLE!!
JESUS LOVES YOU!
Show more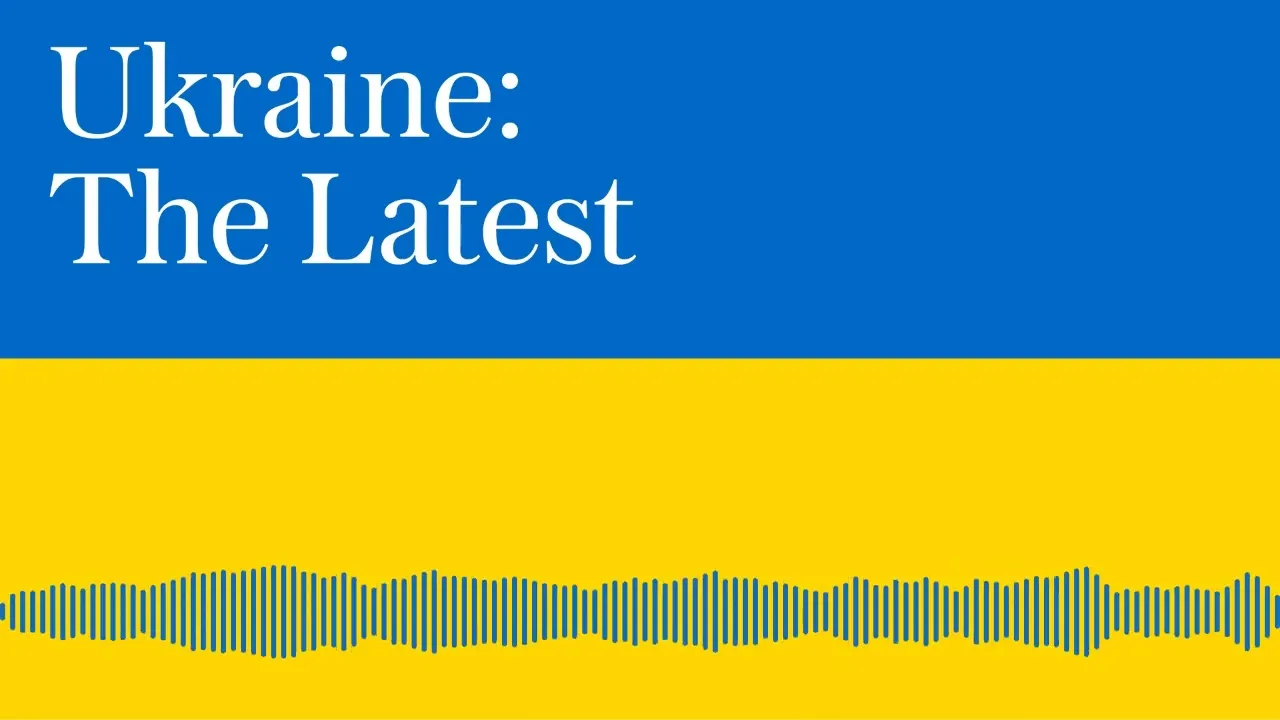 The Analyst (New Real Media)