Muzzleloading Arkansas 2022 (A bust for Ron ~ Blake's on the board)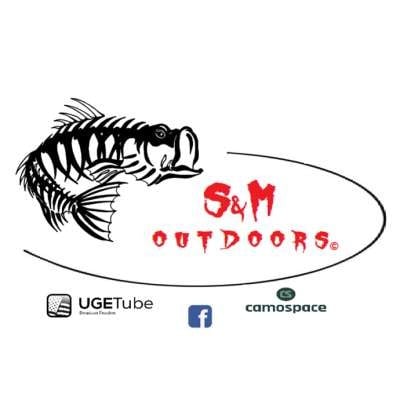 Published on 13 Sep 2023 / In
Sports
Well, the craziness of bow season seems to have carried over to muzzleloading, at least for Ron, Blake finally gets on the board with a nice doe.
This seemed to be the highlight of our muzzleloading season. 1 for Blake and zero for Ron.
The tally thus far is 1 bow kill for Ron and a blackpowder kill for Blake.
The Arkansas modern gun season has to be better, right.
Y'all will have to stay tuned for that, because the craziness is certain to continue.

We hope you have gotten at least a laugh out of our season so far. As it is always, with S&M Outdoors, we keep it real and sometimes it's not how we'd like it to go. Not every hunt is a success and not all kills are giant bucks, but we sure wish they were. What can I say, we're meat eaters.

Thanks for watching.
Y'all know the drill
Like
Subscribe
Comment
Check us out on Facebook and now you can follow us on CamoSpace.
Show more