Must See Interview! Vaccine Injured Nurse Explains Why She Quit Her Job Over Vaccine Mandates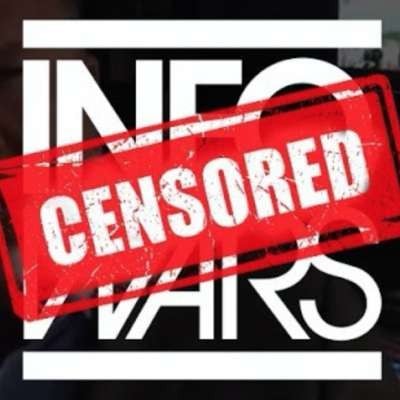 Nurse Dani of https://ccdfusa.com joins guest host Owen Shroyer on The Alex Jones Show to break down why she gave up her dream job to take a stand against tyrannical vaccine mandates.

Order your copy of COVIDLAND: The Lockdown now! 'COVIDLAND' is a riveting and fast-paced film designed to break people out of their trance, see the big picture, and take our world back!
Show more