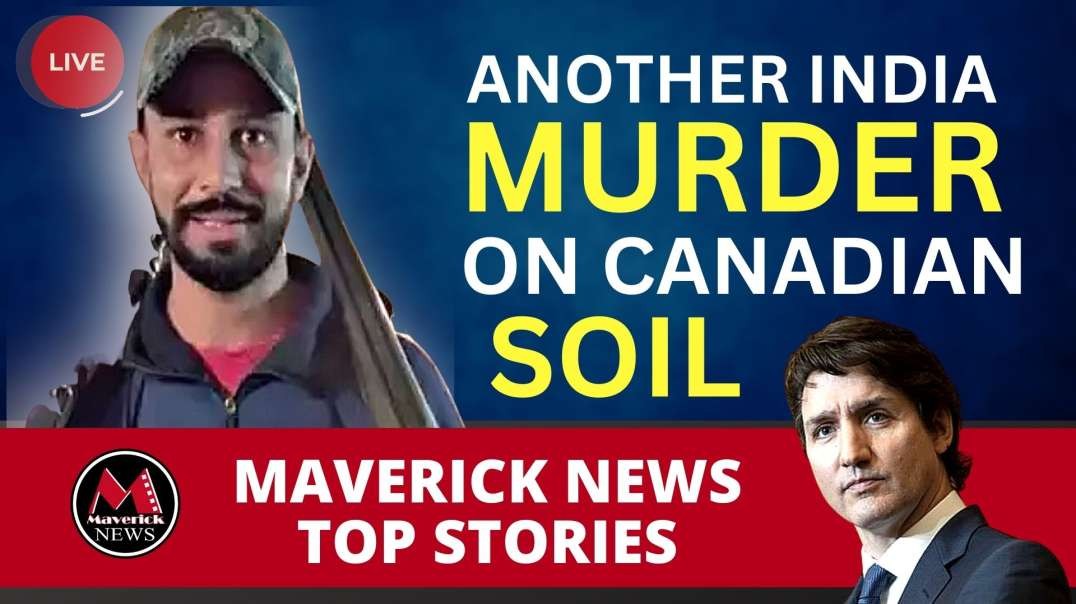 Maverick Multimedia
MURDER BY 5G FREQUENCY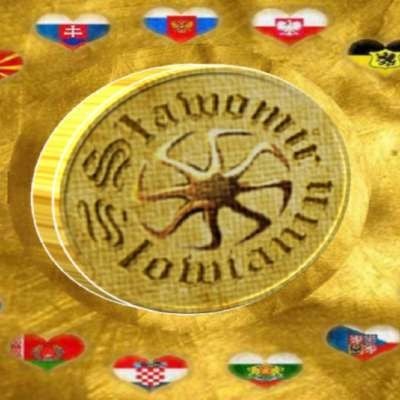 Published on 12 Dec 2021 / In
Health
MURDER BY 5G FREQUENCY

The massive 5G infrastructure installed worldwide is not only for control but murder!
Sign and join the INTERNATIONAL APPEAL Stop 5G on Earth and in Space
www.5gSpaceAppeal.org

Great video Diana! Thank you. You are correct. There are so many who really have no clue and they don't want to have a clue either. They actually get mad when we tell them what is going on as though somehow, we created it. They just go on about their day, business as usual.


source:
Diana Lenska
https://www.bitchute.com/video/mWWwRQFgbm9q/?
Show more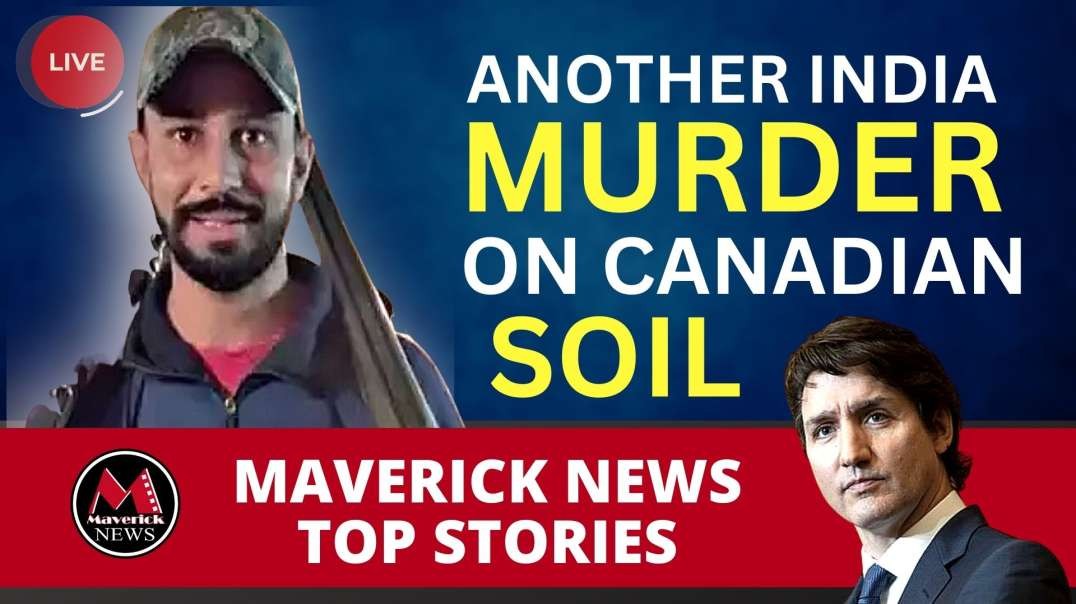 Maverick Multimedia