Mossberg 940 Pro: Combat Quail Shotgun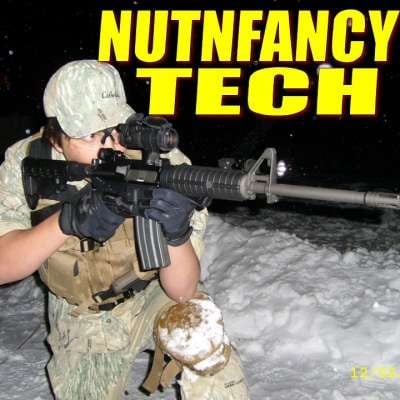 TNPrs who donate to me in Patreon make the continuation of TNP possible! https://www.patreon.com/Nutnfancy

TNP Patreon is a DEAL. Here's how much do people spend on entertainment: Movie Card Avg cost is $25, Netflix is $20 month, Amazon Prime $120 yr, Gym Membership Avg Monthly cost is $50, Avg lunch out cost is $21, Avg movie ticket cost is 9.60, Avg Concert ticket is $95]

You can now donate to TNP via PayPal if you'd prefer that method, humble gratitude from us for that support: https://tinyurl.com/y5zzf9tq
Backup funding: https://www.subscribestar.com/nutnfancy
Subscribe to TNP B CHANNEL!  @Lt Col Nutnfancy 
Subscribe to TNP on UGETube https://ugetube.com/@Nutnfancy
Rumble Nutnfancy: https://rumble.com/user/Nutnfancy

TNP Branded Adventure: www.nutnfancy.bigcartel.com

Thanks to Gunnies Sporting Goods in Orem, UT ph (801) 226-7080 for the items sometimes provided to TNP for review. Look up gunnies online, say thanks!
Show more