Montana Militia - Martial Law Methodology - Documentary From 1995 Showing How China Was Invading USA 26 yrs ago.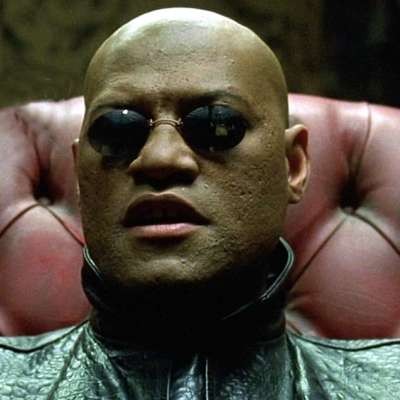 Montana Militia - Martial Law Methodology Part 3

The ramping up of justifications to the public for Martial Law.
The public is being evaluated as to their responses and the
authorities are making inroads into the infrastructure for
a complete take-over. Y2K, as false a dilemma as it was, is merely
an example as a precursor and testing ground for ultimate domination and allowed a lot of progress to be made in the Globalists gaining experience in taking control of all systems in society. There are many other false flag operations the Government has up it's sleeve to come. Super High tech weaponry to be used against U.S. Citizens. Soft Kill and Chemtrails and much much more.
Show more