MOMENT'S AGO IN LONDON MICHAEL GOVE GET'S TOLD TO " DO HIS JOB"!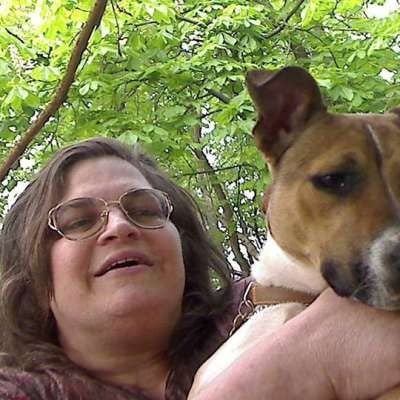 Learn More from links Here:
https://www.businessinsider.com/michael-gove-uk-housing-secretary-took-120k-from-property-developers-2021-9?op=1

https://www.independent.co.uk/news/uk/crime/home-office-child-abuse-cover-michael-gove-rules-out-public-inquiry-claims-paedophile-politicians-top-westminster-9587642.html

Michael Gove has received £120,000 in donations from property developers this year.

In September 2021, put in charge of the Ministry of Housing, Communities and Local Government.

Campaigners called the donations a "very obvious conflict of interest."

The contributions came from two wealthy developers, both of whom have interests in the United Kingdom.
Show more