MIT Scientist Exposes Covid-19 Hoax in Bombshell Interview - MUST SEE!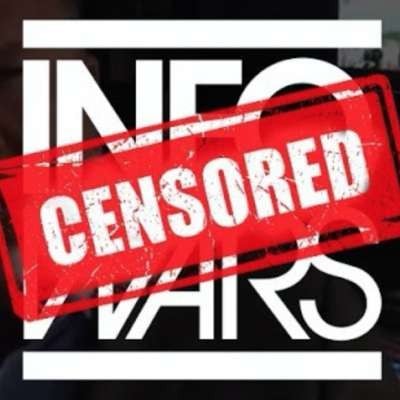 Dr. Andrew Kaufman of https://andrewkaufmanmd.com/ joins The Alex Jones Show to break down the fear programming pushed on the public to submit them to the globalist medical tyranny takeover.

Save 33% on our new Organic Greens Fiver Caps today!
Show more