Microwave Weapons Used Against Peaceful Australians 2022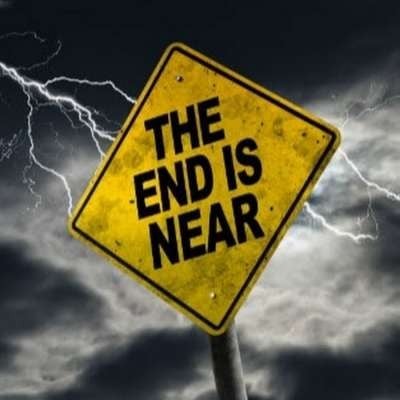 The 5G control & kill grid is in place due to the Covid-19 Hoax. Using fear, a pandemic so deadly you need a test to know if you have it? This is a strong delusion. The same people who blindly believed the official 911 report (false flag) also believed the Covid-19 Hoax.
This was all to usher in the Global Reset under United Nation Agenda 21.
Now they are using directed energy weapons on populations worldwide.
The war is at the door.
Show more