Meet Serena Reynosa - Class of 2020!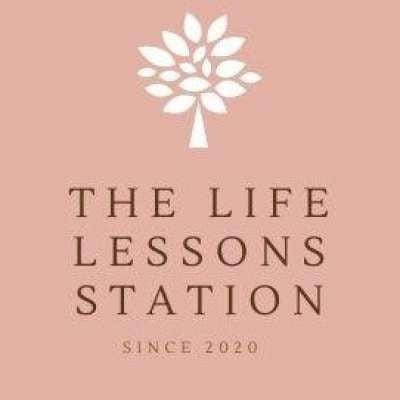 ⭐Please Like, Share and Subscribe!⭐

Please meet the beautiful, smart, talented and inspirational Serena Reynosa!
Today we talked about what is was like to graduate in 2020 and so much more!

Please like, subscribe and share and come and visit my FB page The Life Lessons Station!

⭐You can support my channel by checking out my new 2021 Collection - "Just Bee Yourself" https://teespring.com/stores/just-bee...

Thanks so much!
Show more