Media Wars - The Fringe Majority Exposing Covid Scam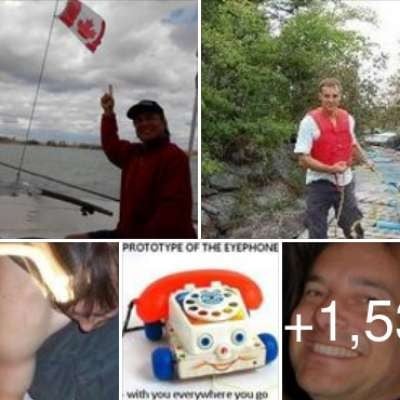 Published on 14 Feb 2023 / In
Health
source: https://rumble.com/v1yd61o-media-wars-in-canada-guests-the-fringe-majority-podcast.html
https://www.whatsupcanada.org/

This interview does not expose the foundation of the New World Order being the Mystery School Cult of minions who are now unified all the secret societies into one hivemind-army guided by the A.i. supercomputer model that monitors everything on the internet and inside the thoughts of the brainchipped humans. Hundreds of millions of brainchipped humans are upon Earth now... today... they are within the Tower-Of-Babel A.i. supercomputer that the Freemasons call "the Great Architect".
Show more