Mechanics Of A Side Split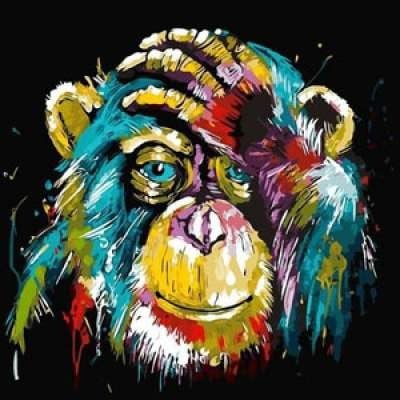 Published on 27 Dec 2020 / In
Sports
Click here to join the free training from the Mobility & Flexibility Toolkit:
https://www.matthewismith.com/....mftk-startfreetraini

For toolkits, coaching & contact:
https://www.matthewismith.com

For more regular content updates:
Instagram: https://www.instagram.com/matthewismith

Learn how to middle split & side split. We look at the anatomy of a side split, proper position and which muscles are stretched. Furthermore, we cover stretching techniques such as end range strength and loaded stretching mobility, to contortion and more passive based side split stretching methods.
We show my middle split journey and how I learned how to side split as an adult. I'm now able to use that flexibility for climbing, handstands and more. In the mechanics of a side split, we break middle split training down and address the underlying principles to achieve the side split from beginner to advanced.
Show more