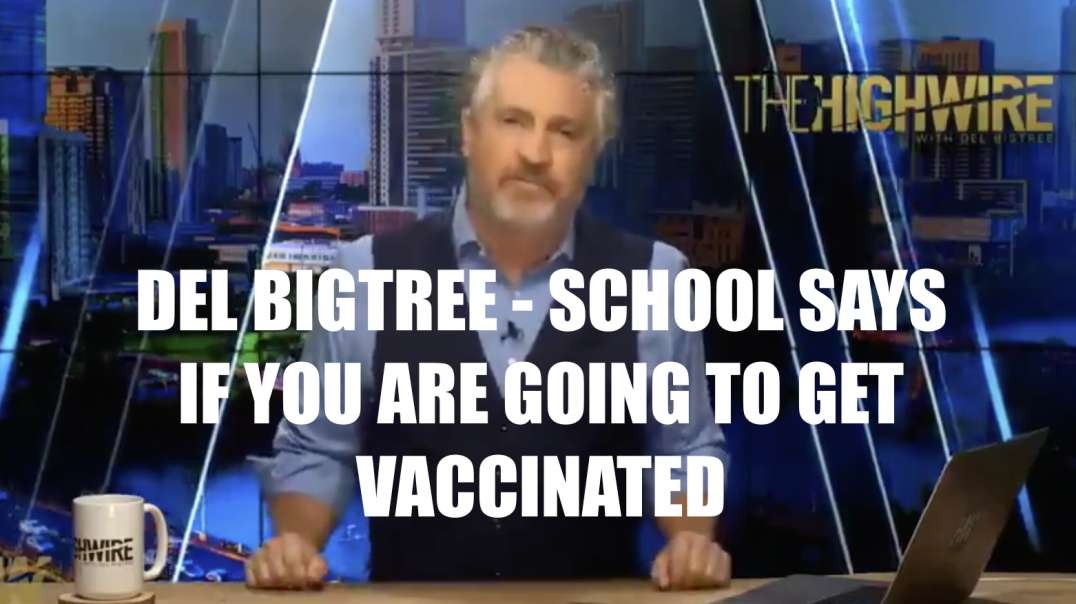 Citizen of Gotham
Maxine Waters Says 'Stay In The Streets' & 'Get Confrontational' If Derek Chauvin Is Acquitted?!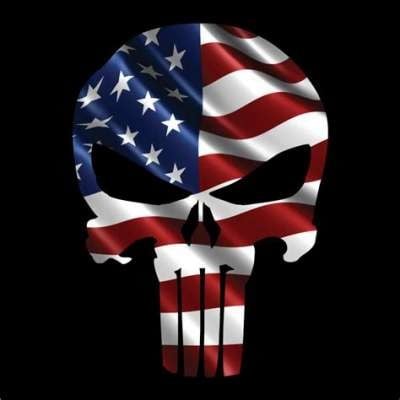 💵https://www.kucoin.com/ucenter..../signup?rcode=2MfQaN
🤙🏾 Patreon: https://www.patreon.com/blackc....onservativeperspecti
👊Paypal: https://paypal.me/GregoryForeman?locale.x=en_US
🏃‍♂️Follow me on Twitter: https://twitter.com/gforemanBCP @gforemanBCP
💼 My Start Up: https://oshyhome.com

California Rep. Maxine Waters joined hundreds of angry protesters who thronged Brooklyn Center, Minnesota early Sunday, all breaking the 11 p.m. curfew together during the seventh night of protests. Maxine Water waters demanded that her supporters stay in the streets and get confrontational if Derek Chauvin is acquitted.

Legal Disclosure: I'm not a financial advisor. The information contained in this video is for entertainment purposes only. Before investing, please consult a licensed professional. Any stock purchases I show on video should not be considered "investment recommendations". I shall not be held liable for any losses you may incur for investing and trading in the stock market in attempt to mirror what I do. Unless investments are FDIC insured, they may decline in value and/or disappear entirely. Please be careful!
Show more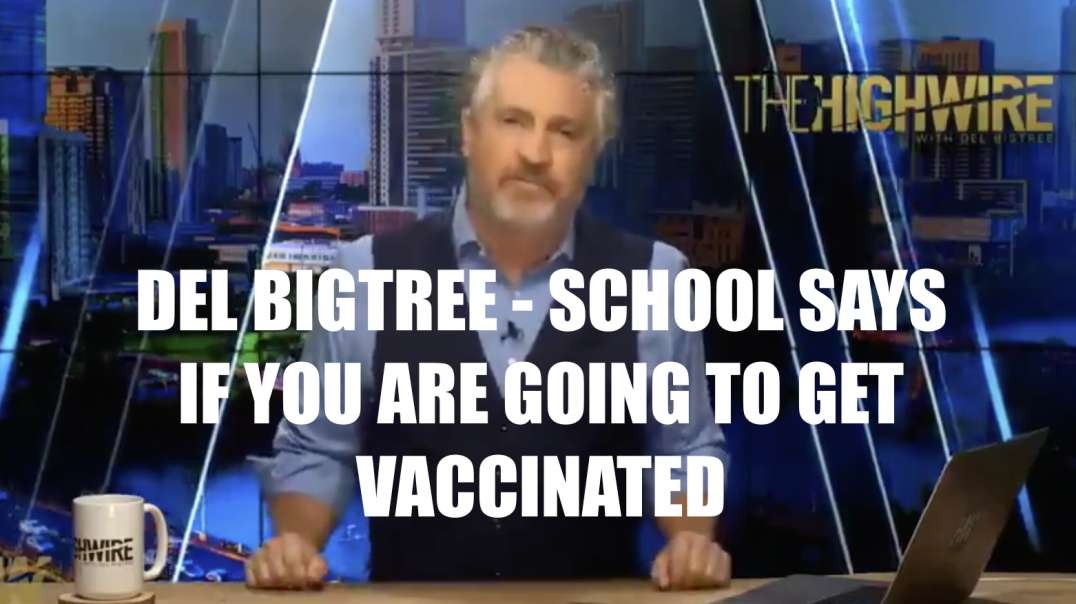 Citizen of Gotham