Maximum Red Alert: Major Governments Confirm Covid-19 Vaccinated Spreading New, Deadly Plague – FULL SHOW 8/2/21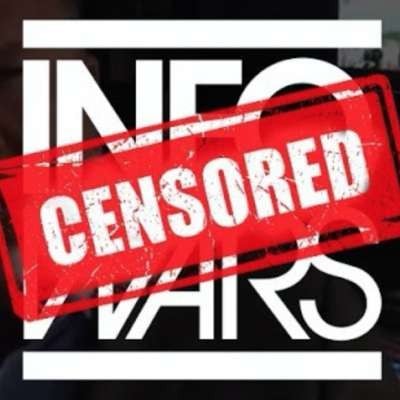 Big Pharma, via the United Nations, is now in control of planet Earth & is waging a war of extermination against humanity. And now, the puppet administration of Joe Biden has announced plans to inject newborn babies. Tune in, spread the word, fight back by sharing this link!

Save 33% on our new Organic Greens Fiber Caps today!
Show more