Mass Awakening- Lara Logan says Medical Tyrants Created a Problem That Cannot Be Solved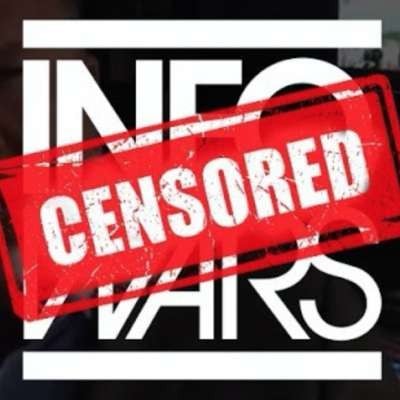 Alex Jones breaks down the mass awakening as Lara Logan exposes medical tyrants for creating a problem that cannot be solved.

The Cyber Week Mega Blowout Sale is now LIVE! Save up to 60% with double Patriot Points & FREE shipping on our hottest items NOW!
Show more