Mark Kelley on Miracle Mineral Solution (MMS) - the fifth estate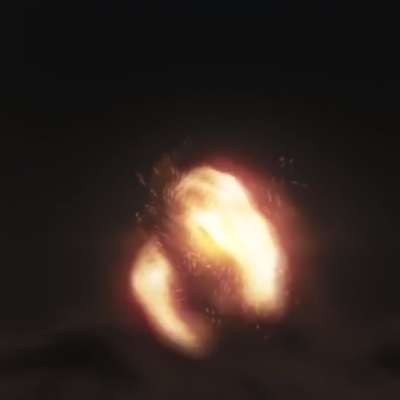 Published on 19 Aug 2022 / In
Health
They call it the Miracle Mineral Solution (MMS) and so-called "health ministers" are promoting it from B.C. to Newfoundland. They are members of the Genesis II Church of Health and Healing, with avid followers around the globe. Church leaders claim their product can protect you from "95% of the world's diseases" including HIV/AIDS, cancer and autism. Canadians are ingesting it, spraying it, bathing in it and treating their autistic children with it. But Health Canada warns MMS is an "unauthorized drug" that contains a dangerous bleaching agent. Mark Kelley investigates, as the fifth estate talks to the believers and activists trying to stop them.

»»» Subscribe to CBC News to watch more videos: https://www.youtube.com/user/cbcnews?sub_confirmation=1

Connect with CBC News Online:

For breaking news, video, audio and in-depth coverage: http://www.cbcnews.ca
Find CBC News on Facebook: https://www.facebook.com/cbcnews
Follow CBC News on Twitter: https://twitter.com/cbcnews
For breaking news on Twitter: https://twitter.com/CBCAlerts
Follow CBC News on Google+: https://plus.google.com/+CBCNews/posts
Follow CBC News on Instagram: http://instagram.com/cbcnews
Follow CBC News on Pinterest: https://www.pinterest.com/cbcnews//
Follow CBC News on Tumblr: http://cbcnews.tumblr.com


»»»»»»»»»»»»»»»»»»
For more than 75 years, CBC News has been the source Canadians turn to, to keep them informed about their communities, their country and their world. Through regional and national programming on multiple platforms, including CBC Television, CBC News Network, CBC Radio, CBCNews.ca, mobile and on-demand, CBC News and its internationally recognized team of award-winning journalists deliver the breaking stories, the issues, the analyses and the personalities that matter to Canadians.
Show more