Maritime/Admiralty Law & Sovereignty in Movies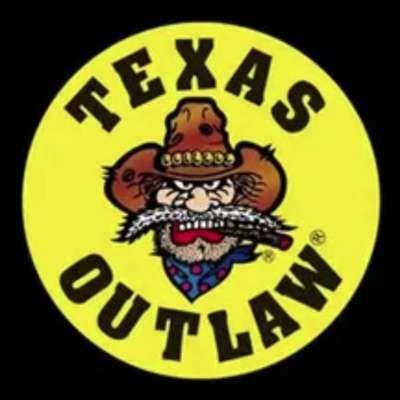 An excellent video by @moviemagickal8265 on YouTube! You should let her know if you enjoyed it
original video: https://youtu.be/bZ3bhZKB7Nw

First of all, in the beginning of the video she speaks about the tyrant morons at Google claiming something about "Sovereign Citizens."

"Sovereign Citizen" is an oxymoron.
It cannot and does not exist! You cannot be a "Sovereign" and a "Citizen."

Citizens cannot be Sovereign because a citizen has given up his Sovereignty in return for promised protection and "benefits" of citizenship.

A citizen is an "Employee of the Corporation" which is government.
Or he is a willing Slave of that Corporation.

I thought I'd correct that Google lunacy for you.
The ACTUAL "Sovereign Citizen" in the corporation is Police Officers, if such a thing could exist. Because Police are virtually "Above the Law."

But since they are still Slaves who pay taxes, they are not truly sovereign.

Sovereign Citizen is a term used by the CIA and Government just like "Conspiracy Theorist" is used. To discredit and demonize people.

Only there is no such thing. There are only Sovereigns and Citizens.

Research the things she tells in this video. They are true.
And I'd like to suggest "The Occult Art of Law" and "David Straight live from Texas" on YouTube and other platforms as well.

Jordan Maxwell has some good content on the subject.
As does "EternallyAware" on YouTube who speaks to American & Canadian Law

COMMON LAW is what every MAN and WOMAN on earth should be living under.
"Do no harm" to others, and don't try to infringe upon the rights of others. That's it...
The entire common law system!

I hope you enjoy it and SHARE! We must wake the masses and end modern slavery.

If my channel should disappear you can find me on these other platforms too

Rumble Channel: Texas Outlaw - https://rumble.com/c/c-1268692

Brighteon Channel: America at War - https://www.brighteon.com/channels/conservativethinker

BitChute Channel: ConservativeThinker - https://www.bitchute.com/channel/ZXtNxXBJURF4/

RoxyTube Channel: @TexasOutlaw503 - https://roxytube.com/@TexasOutlaw503

Odysee Channel: Outlaw Productions - https://odysee.com/@ConservativeThinkingAmerican:0

UgeTube Channel: Texas Outlaw - https://ugetube.com/@TexasOutlaw503

Bastyon: TexasOutlaw - https://bastyon.com/TexasOutlaw

Social Media

GAB: @TexasOutlaw503 - https://gab.com/TexasOutlaw503

Minds: @conservativethinking - https://www.minds.com/conservativethinking/

Xephula https://xephula.com/TexasOutlaw

I don't do this for money, but rather to share the truth
But if you feel so inclined, you can support the channel at: cash-app $TexasOutlaw503 At this point I can use all the help that I can get

Support that which you like or it goes away!
Please support real journalism!
Show more