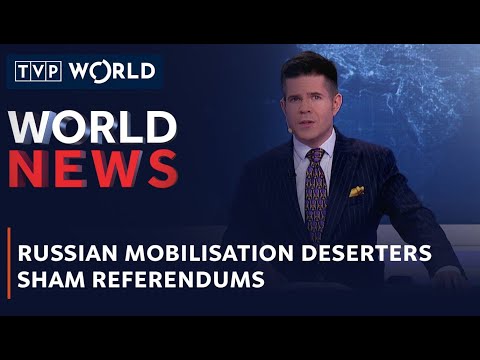 The Analyst (New Real Media)
Manly P. Hall - Biography and How He Was Murdered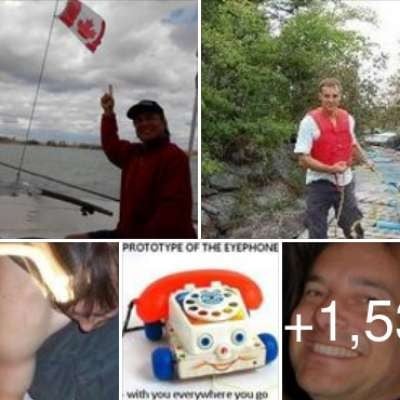 Hall was the "Living Monument" (proclaimed in 1975, the last quarter of the century, symbolism of 4) as the wwCult's last true, Spiritual High Priest.

His own Cult began to hinder his school for higher learning during the 1960s as the thUgtopians began to rise their fiery phoenix from the placenta of the non-thUgs. Their thUgtopia is a twisted version of New Atlantis called "AtlanthUgis" due to it's internal cancer that has taken over good-intentions from within, like what Manly Hall exhibited. Now, the hivemind of thUgs are rising a fake-Utopia that is destine to fail due to their branch of humanity that attacks their own species... even their own brothers who have kept their secrets and loyalty to comply with their oaths of secrecy. The ancient-masters of the Mystery School Cult cares little about oaths and honor... they just want A.I. to slaughter away humanity, it seems.

The wife of Manly P. Hall made this webpage to expose the brotherhood's internal treachery. https://www.manlyphall.info/de....ath-of-manly-p-hall.

Good luck thUgs... but luck does not exist... thUgtopia is going to fail.
Show more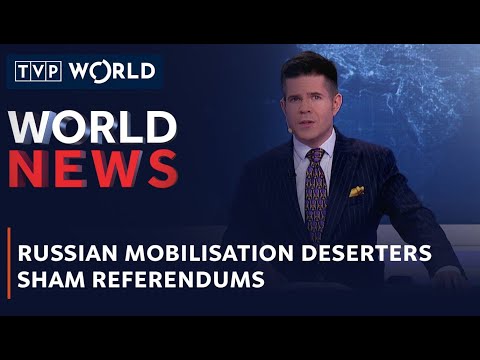 The Analyst (New Real Media)