Mandatory Vaccine Passports Hit NYC as DeBlasio calls it 'Keys to the City'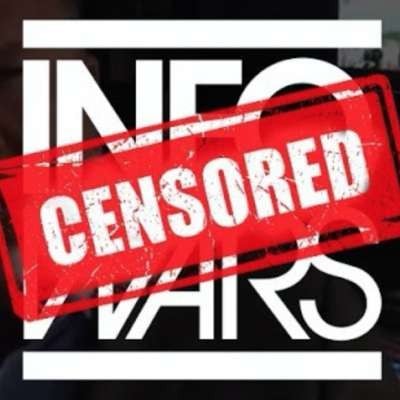 Alex Jones breaks down the announcement of mandatory vaccine passports in NYC as Gov. de Blasio tries to sell medical tyranny martial law as the 'keys to the city.'

Save 50% on our hottest products before they're gone during the Limited Supply Flash Sale!
Show more