Magpul QD Paraclip Adapter | Colt LE6945 Mk18 AR Pistol Project @Magpul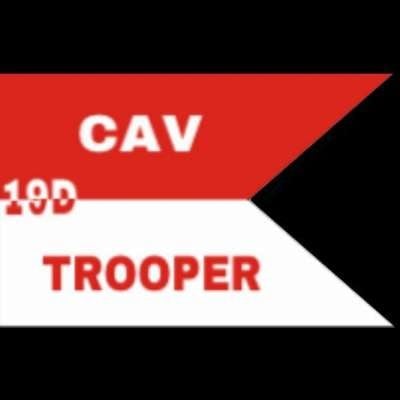 **NO mounting, assembly, NOR disassembly shown. NO mounting to the firearm shown. Everything is done off camera on purpose so as NOT to violate YouTubes guidelines.**

Magpul QD paraclip adapter gives an alternative attachment point for slings. The way the QD paraclip adapter attaches is very solid and will have very little worry if at all that it might work loose.
During my AR15 pistol project this is one item that really shines in usefulness on the Colt LE6945CQB.
#magpul #ar15 #midwestindustries #arpistol #colt #czgroup #coltgroup #czcoltgroup #socom #brownells #palmettostatearmory #midwayusa #kvar #psa #primaryarms #budsgunshop #556 #223 #556nato #nato #army #usarmy #marine #dod #sof #marsoc #762 #tactical #gear #specialoperations #specops #specialoperationscommand #cavalry

HHT, Headquarters and Headquarters Troop (Patreon): https://www.patreon.com/CavTrooper19D

GunStreamer: https://gunstreamer.com/v/sg5b3Q?b=1

*no parts are shown how to assemble.
Show more