Magnetic Water Documentary - Water Has Memory HD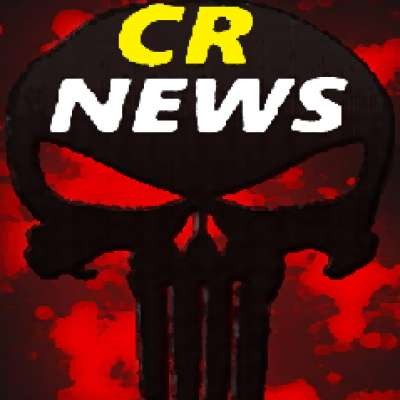 In this documentary scientists from various fields explain how the water has memory and how its molecular structure can be affected by thought, energy and magnetic exposure. Please SHARE.

I do not own any content of this material.
This video is for educational purposes only.
All rights go to the respective owners and creators of this material.
Show more