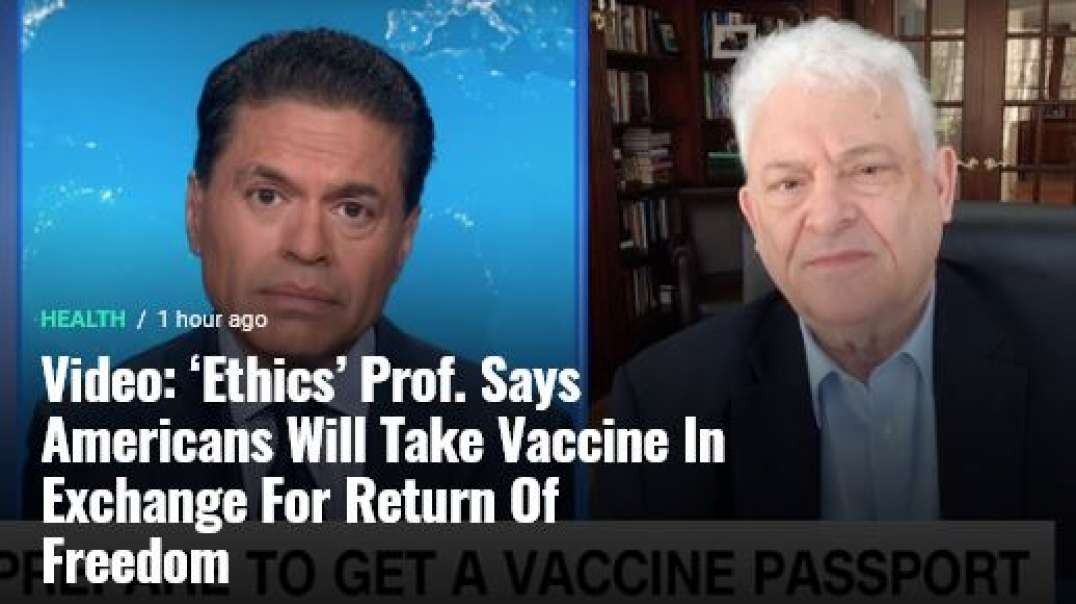 We Are America
M7.0 Earthquake Hits Offshore of Mindanao, Philippines - Jan. 21, 2021 lindol li.mp4 Published on 21-Jan-2021
A powerful earthquake shook parts of the southern Philippines on Thursday night, but authorities said it was too deep to cause major damage and no tsunami warning was issued.

The quake measured magnitude 7.0 and was located 95.8 kilometers (60 miles) below the sea and about 210 kilometers (130 miles) southeast of Pondaguitan in Davao Occidental province, the U.S. Geological Survey said.

In Davao city, President Rodrigo Duterte's hometown, some residents ran out of their houses as the ground shook and power cables and business signs swayed, but there were no reports of damage or injuries. Duterte was in the presidential palace complex in Manila.

The earthquake was felt in nearby cities and provinces in the region, the Philippine Institute of Volcanology and Seismology said.

The USGS said there was a low likelihood of casualties or damage. The U.S. Tsunami Warning System said there was no tsunami threat. Deep earthquakes generally cause less damage on the Earth's surface.
Show more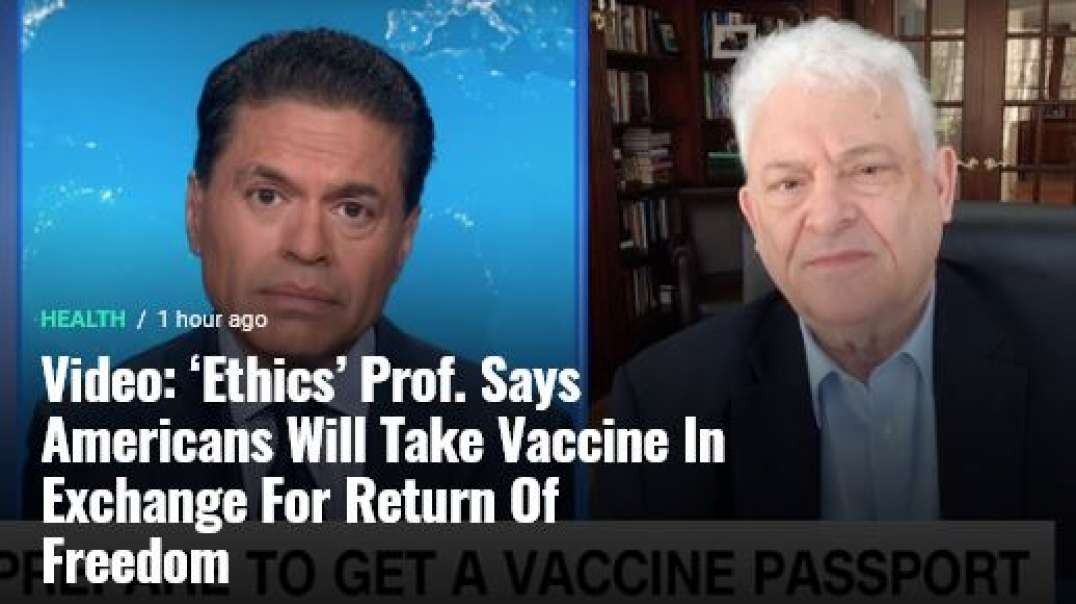 We Are America