Loki - "I find it kind of funny, I find it kind of sad"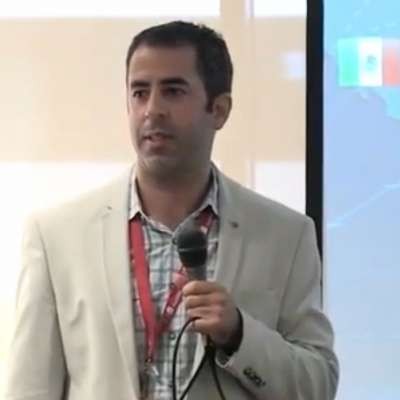 Published on 27 Sep 2021 / In
Music
HD makes difference.
Just a character study of Loki, since I love this guy too much. I tried to portray everything about him: the pain of discovering that he's a frost giant, to desire to please his adoptive father, the ( weird) obsession with Thor, everything.
Also this is the first time I use a full song to make a video (or almost full, because I took away the instrumentals ant the end and at the begging, as well as some lyrics at the end), Loki deserves that much :)

I really hope you enjoy it.

Movie is Thor
Song is Mad World, by Gary Jules


Copyright Disclaimer Under Section 107 of the Copyright Act 1976, allowance is made for "fair use" for purposes such as criticism, comment, news reporting, teaching, scholarship, and research. Fair use is a use permitted by copyright statute that might otherwise be infringing. Non-profit, educational or personal use tips the balance in favor of fair use.
Show more