Listen to Dr Theresa Deisher explain how aborted fetal cells are used in vaccine and drug development. The most horrifying thing she disclosed is how the cells are harvested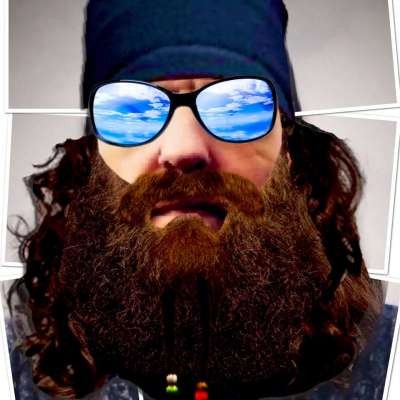 Published on 18 Sep 2023 / In
Science
Originally posted by @Inversionism on Twitter. This is their video description as well:

"Listen to Dr Theresa Deisher explain how aborted fetal cells are used in vaccine and drug development. The most horrifying thing she disclosed is how the cells are harvested...

To effectively harvest the heart cells from a fetus, it has to be kept alive during the extraction process. Meaning they have to cut open the chest to access the heart without anesthesia, extract the cells while it's still beating, and then euthanize the fetus before or after extracting the rest of the tissue and organs for sale to pharmaceutical and biomedical companies. They do the same with garnering the highly sought after fresh cells from the brain, but instead cut open the face while the fetus is still alive".
Show more