Light of Mine | Eps.6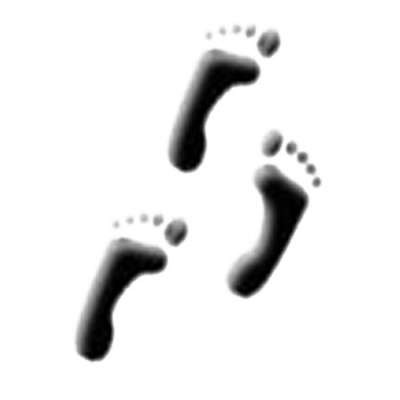 Allen Brokken is a teacher at heart, a husband and father most of all. He's a joyful writer by the abundant grace of God. He began writing the Towers of Light series for his own children to help him illustrate the deep truths of the Bible in an engaging and age appropriate way. He's dedicated 15 years of his life to volunteer roles in children's ministry and youth development. Now that his own children are off to college he's sharing his life experiences on social media @towersoflight, @twodadsandajoke, and through his blog.
#KidsBooks #AllenBrokken #LightOfMine

Get 10% off the book at Allen's website with the coupon code OWIC
https://www.towersoflight.net
(Good through 2021)

Amazon:
https://amzn.to/3aOaMFr

Website:
https://www.towersoflight.net/

Full audio/video podcast list:
https://owicpub.com/author-spotlight

-----------

OWIC Publishing Links:
🛒 Amazon Affiliate: http://tlm.li/amazon
🐦 Twitter: @ourwalkinchrist
🐸 Gab: @owicpub
💡 Minds: @owicpub
-----------
We are a participant in the Amazon Services LLC Associates Program, an affiliate advertising program designed to provide a means for us to earn fees by linking to Amazon.com and affiliated sites.
Show more