Lessons I Have Learned – Dr. Charles Stanley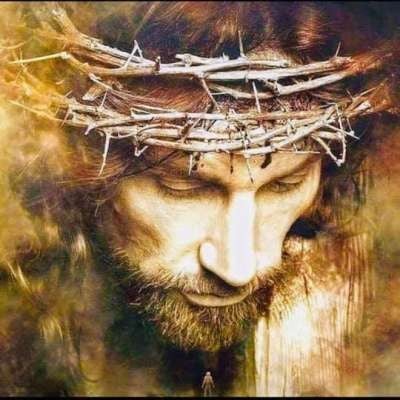 Dr. Stanley shares the timeless truths of God's Word that have provided him with a solid foundation for living the Christian life. Learn valuable lessons such as the importance of spending time with the Lord, relying upon the Holy Spirit, accepting God¨s unconditional love, and more.

For more messages from Charles Stanley, including this week's broadcast, go to intouch.org/tv.
Show more