Lego Maze Marble Run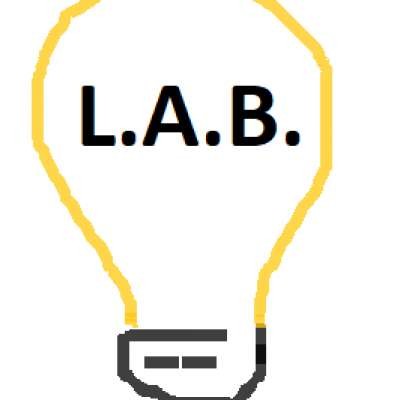 All you need is some legos and a small round object like a marble. Make a maze and see if someone can get the marble out by turning and shifting the board. Then you can change the maze and try again or see you can get out the fastest.
Comment below to get in touch with us!
Show more