Learn Why Trump Knows He's Already Won And Why Biden Is So Scared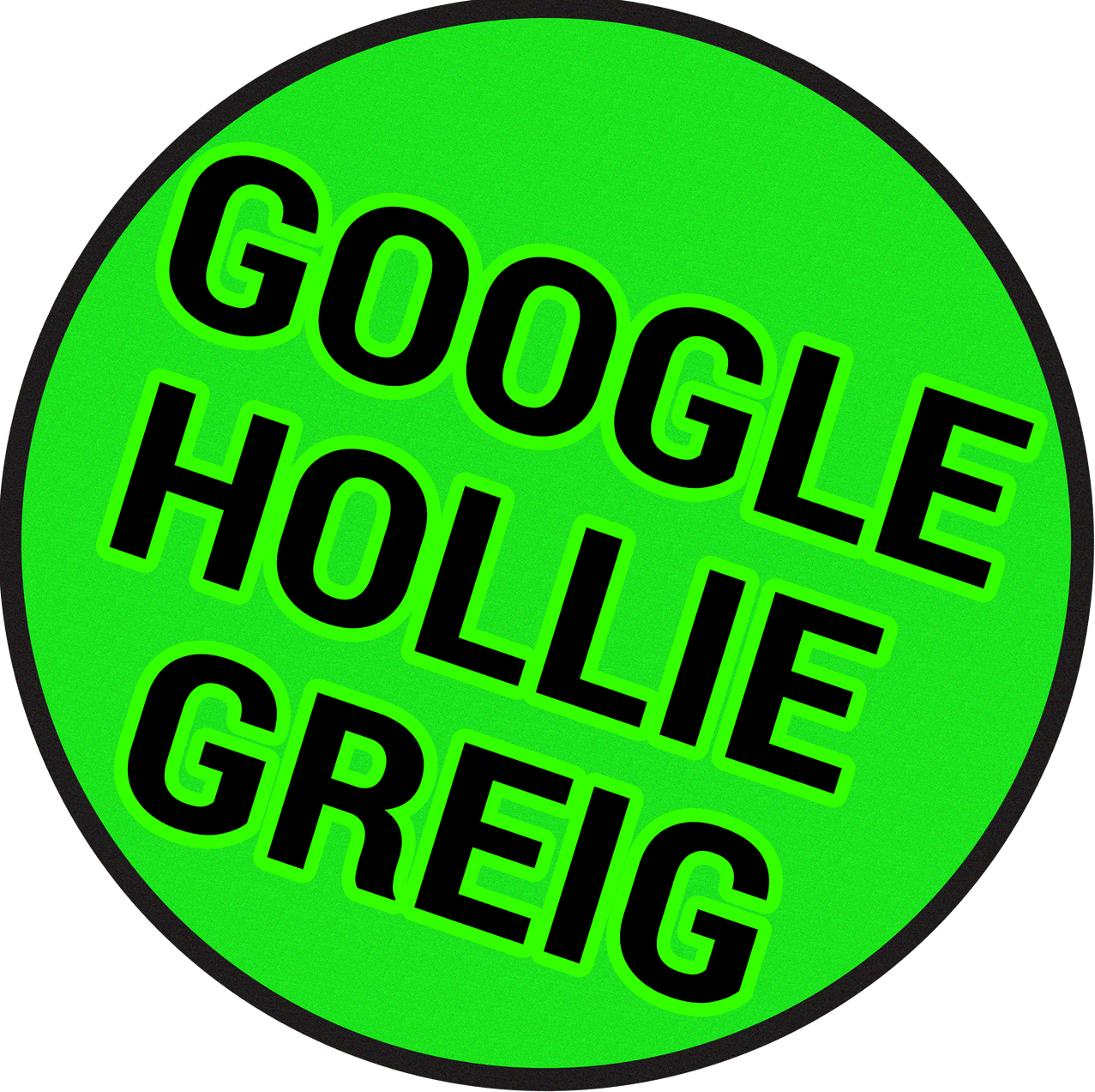 Learn Why Trump Knows He's Already Won And Why Biden Is So Scared


Key words:- UNDERSTANDING THE LIES, Election coverage, Election results, election fraud, States flipped, Postal votes, stop counting, Trump, Jones, Paedophilia, Pedophilia, The Great Reset, World Debt Reset, Bretton Woods, Central Bank, Davos, World Economic Forum, Lockdown, IMF, Joe Biden, Democrat, Corruption, CCP, Obama, Clintons, Torture, Overthrow, Coup, Marxist, Leftist, Leftist Agenda, Radical left, Communism, Commies, Race war, MSM, Mainstream media, Liberals, Christianity, 2020 riots, Protests, Democrat, Democrats, COVID19, Coronavirus, COVID-19, Communists, Demonstrators, George Soros, Globalism, New World Order, NWO, OWG, One World Government, Deep State, Cabal, Globalists, Corporations, Race War, Deep State, Protestors, Antifa, Race War, BLM, Black Lives Matter, Cancel Culture, Vaccine, Radical Left, Biden, Agenda 21, Assassination, Trump, Election, Take back America, Stop the Steal.

UNDERSTANDING THE LIES.
NEVER GIVE UP! NEVER GIVE IN!
PATRIOTS - STAND BACK AND STAND BY!
MAAAGA!!!
MAKE AUSTRALIA AND AMERICA GREAT AGAIN!!!

YouTube keep deleting my channel for uploading this content!!
And so I am starting AGAIN and AGAIN and AGAIN!
PLEASE SUPPORT - To promote the video, kindly like, share, subscribe and write any comment of at least 3 words!!
Show more