LAST WARNING FROM ISRAEL - 4-March-2021 - Shian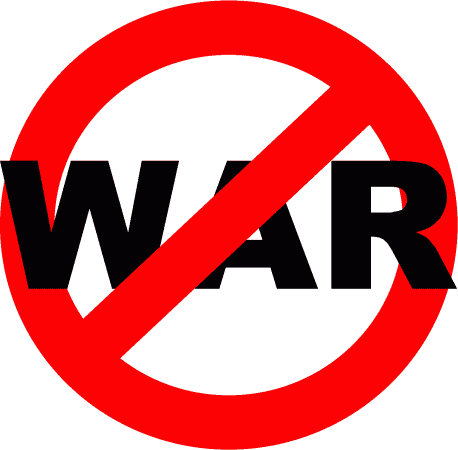 That's my last warning to all of you around the world.
Israel is practically finished.
By now 4 Million Jews took the execution shot (out of 8 Million Israeli Jews).
And they continue to take the execution shot, probably until 6-7 million.
1 Million Jews will be left in ISRAEL. So Israel will be invaded as the scriptures said.
Show more