Lakes Park Post Spawn Fishing.. its not for the weak.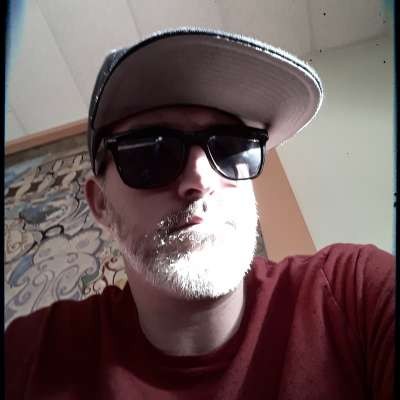 Published on 17 Jun 2022 / In
Sports
We've just completed our first full year of bass fishing, and thus this is our first realized Post Spawn Season Fishing effort. It's amazing how the "bite" changes thru out the year and how you have to keep changing up your fishing approach.
Show more