L.A.B. Livingroom Academy of Brilliance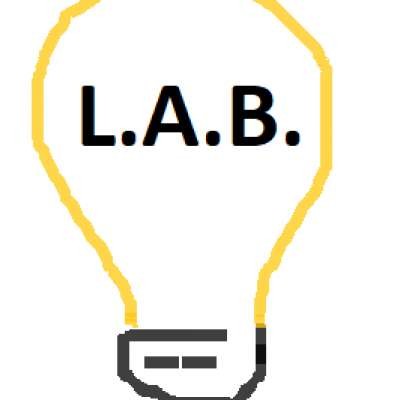 Welcome to L.A.B. Thanks for stopping by and getting to know us and what we do. The core of L.A.B. is myself, Katie Hintz a mother and educator, my husband, and our two sons. At L.A.B. it is our desire to help every child receive a tailored education from someone they trust in a environment they are comfortable. We offer assistance for this in several ways.
Comment below to get in touch with us!
Show more