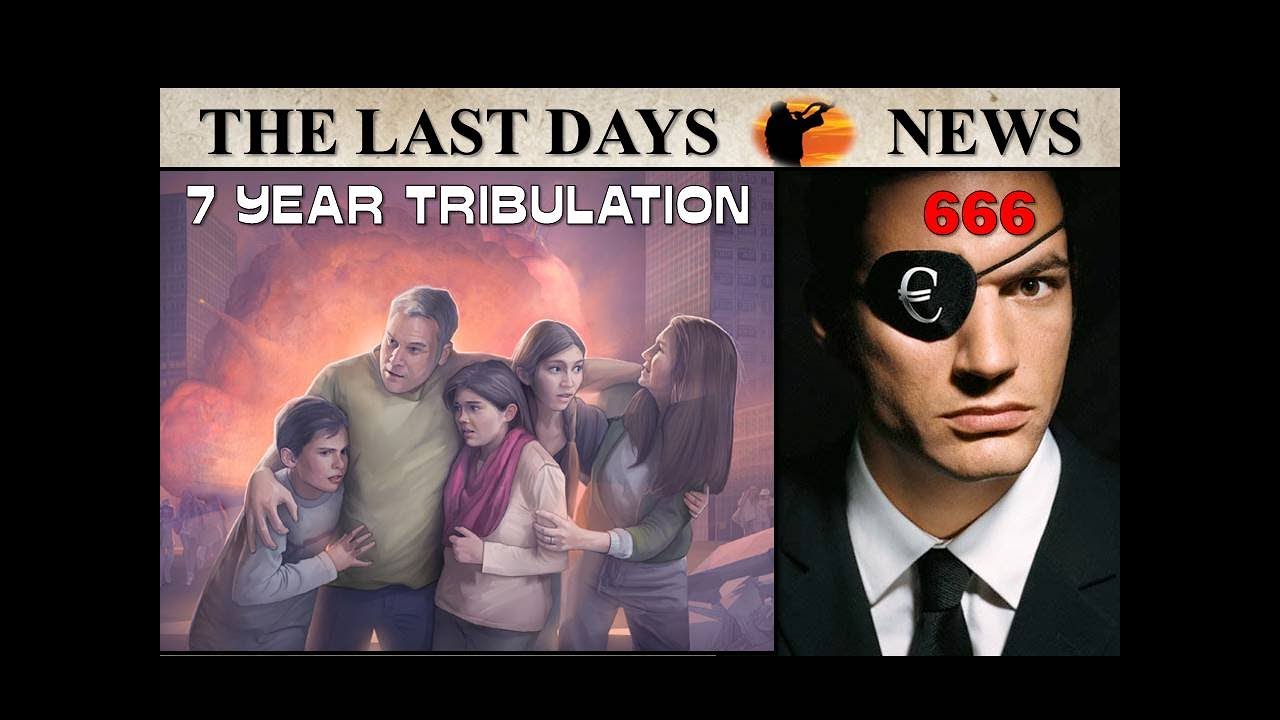 Cordovas777 See About Section For Important Links to Banned Videos
King Charles is the AntiChrist?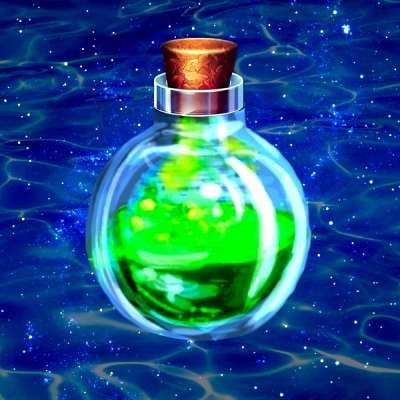 "The AntiChrist and a Cup of Tea" by author Tim Cohen pinpoints Charles Prince of Wales (Now King of England) as the Anti-Christ.

A handful of highlights from the interview linked below:

His name/title Charles Prince of Wales calculates to 666 in both Hebrew and English.

His coat of arms (heraldic achievement) matches imagery used to describe and identify the Anti-Christ in the book of Daniel and the book of Revelation.

Charles is the actual leader of the World Economic Forum and the Great Reset.

King Charles' geneology claims lineage to King David.

Queen Elizabeth II was named "Queen of thy people Israel".

A statue of Charles illustrated as winged angel:
https://www.belfasttelegraph.co.uk/news/brazilian-rainforest-tribute-as-prince-charles-saves-the-world/28134813.html

Full interview with Tim Cohen:
https://www.youtube.com/watch?v=lF8fJLyvVJw

(In heraldry, an achievement, armorial achievement or heraldic achievement is a full display or depiction of all the heraldic components to which the bearer of a coat of arms is entitled.)

Revelation 13:18
"Here is wisdom. Let him that hath understanding count the number of the beast: for it is the number of a man; and his number is Six hundred threescore and six."
Show more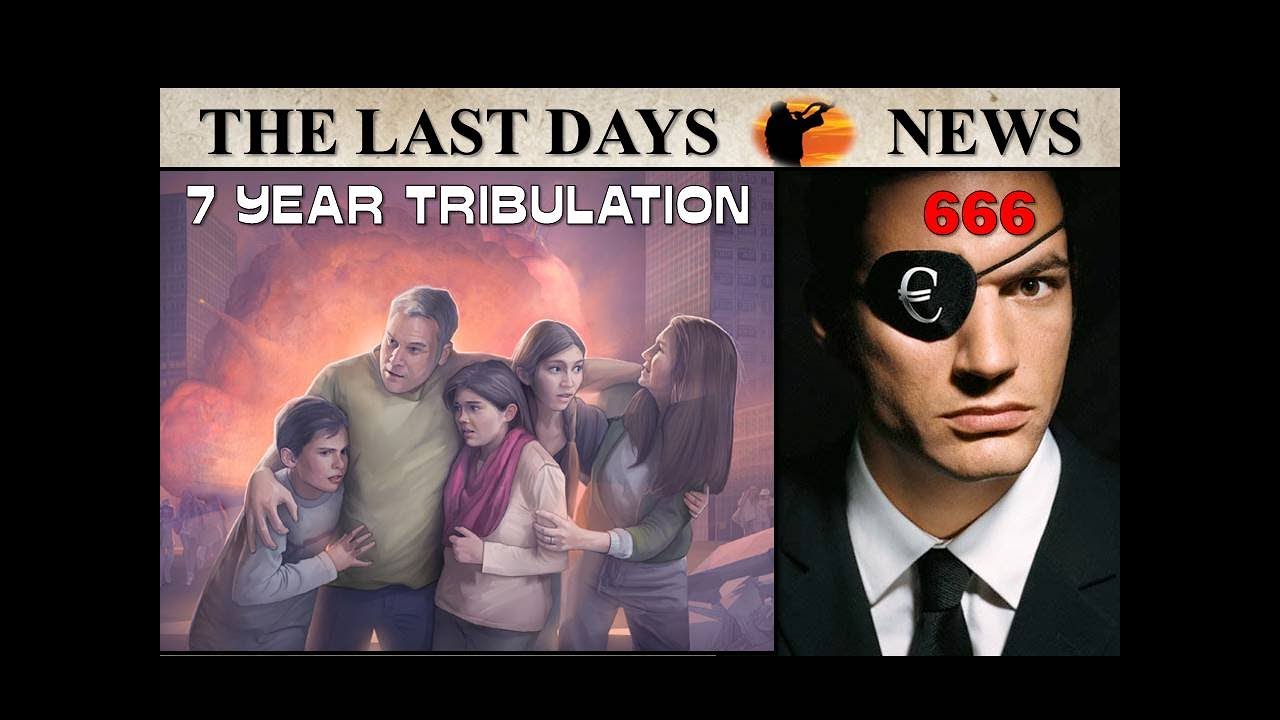 Cordovas777 See About Section For Important Links to Banned Videos