Kenosha shooter Kyle Rittenhouse's Lawyer Releases New Video Showing it Was Self-Defence..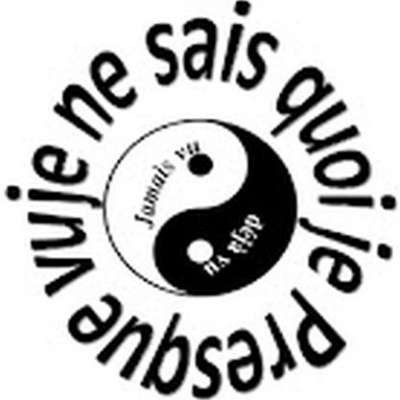 Attorney for Kyle Rittenhouse Lin Wood has released a new video of the incident in Kenosha, Wisconsin, noting that it proves the teenager was acting in self-defence.
Rittenhouse is facing accusations of intentional homicide and a host of other charges for killing two people and injuring one during clashes in Kenosha, Wisconsin, amid mass riots in the city over the police shooting of an African American man, Jacob Blake.
http://www.youtube.com/c/osheebTV
Subscribe now..!!
Show more