Ken Bennett on AZ election audit - he breaks it all down - what is going on and why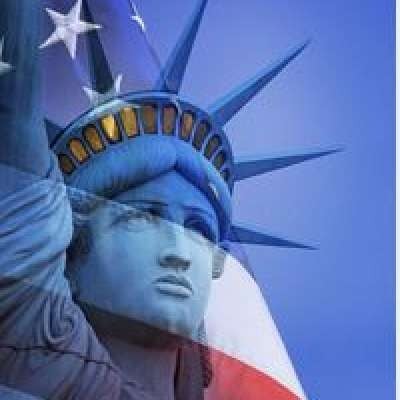 Description from Telegram: "Excellent video from @AZinformer Channel
James T. Harris of KFYI sits down with Liaison Ken Bennett to understand why the audit is being conducted and how it works. Ken explains that 33K ballots had no Presidential vote recorded by the Dominion machines. This is in a race "won" by a 0.3% margin (10K votes). He also notes that approximately 90% of the 2.1M ballots were mailed. The audit is looking for any ballots that were uncounted, mail-in ballots without folds or with machine-filled bubbles, and any envelopes that are missing signatures. He mentioned they are also checking on ballots that have not been accounted for e.g. returned ballots."
Show more