Kamala Harris Told To GO HOME While In Guatemala As The President Blames Biden For Border Crisis!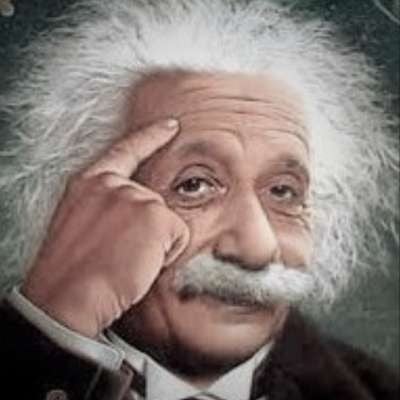 Vice President Kamala Harris was greeted Monday by protesters in Guatemala telling her "go home" — as the country's president blamed President Biden for this year's migrant crisis.

The rally was visible to Harris' motorcade as she arrived to meet with Guatemala President Alejandro Giammattei one day after he blamed the US for luring his constituents north.

Vice President Kamala Harris in Guatemala Monday warned potential migrants not to flock to the US border — saying they will be turned away if they do.

Legal Disclosure: I'm not a financial advisor. The information contained in this video is for entertainment purposes only. Before investing, please consult a licensed professional. Any stock purchases I show on video should not be considered "investment recommendations". I shall not be held liable for any losses you may incur for investing and trading in the stock market in attempt to mirror what I do. Unless investments are FDIC insured, they may decline in value and/or disappear entirely. Please be careful!
Show more