Justin Trudeau is Fidel Castro's Son - DNA testing - uncanny resemblance - Breaking Political News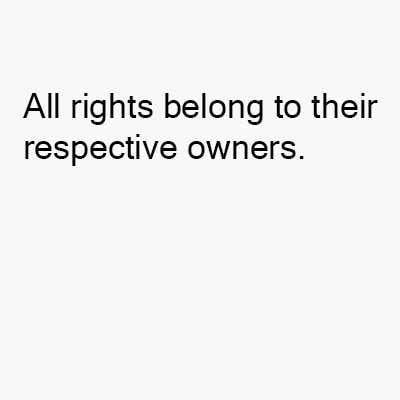 Welcome to Conspiracy Theory News.
Today's top headline.
Justin Trudeau is Fidel Castro's Son.
Secret and unauthorized DNA testing has proven that Canadian Prime Minister Justin Trudeau is not the son of former Prime Minister Pierre Trudeau, but is instead the illegitimate son of Cuban dictator Fidel Castro. Justin's mother, Margaret Trudeau, visited Cuba about nine months before Justin was born, had an affair with Castro, and went back to Canada to give birth to Justin. To back up this fact, one of Castro's sons referred to Justin Trudeau as his brother, in his suicide note, saying that Fidel Castro was always comparing him unfavorably with Justin, as well as the uncanny resemblance between the father and son.
Show more