Follower of Christ777
Judge Arrested After Drive By Shooting Crime Spree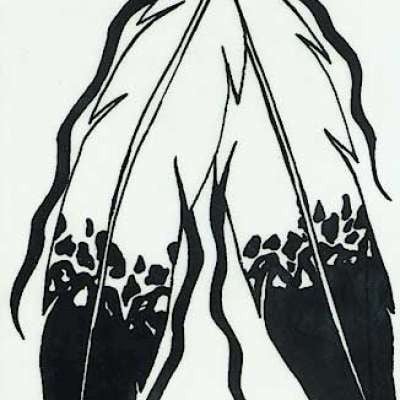 The accusations made in this video are alleged. All government officials and employees are considered innocent until a proper cover up can be completed.

On September 11th, 2023, Judge Brian Lovell of Garfield County Oklahoma was allegedly caught on security cameras shooting out of his vehicle as he drove down the road, striking multiple parked cars. An hour and a half later he's alleged to have been involved in a road rage incident where he rearended another car once, and then smashes into the same vehicle again, keeping the accelerator depressed pushing the victim's car into an intersection on a red light. He's been charged with reckless driving and reckless discharge of a firearm and is currently out on bond. The presiding judge in Garfield County Oklahoma where Lovell sits, says that Judge Lovell will not be presiding over cases until his own criminal matters are settled, but he is still receiving his full pay and benefits... Sort of a paid vacation if you will, to reward him for his behavior. Lovell and his family members aren't speaking to media, but friends and colleagues say he's a good guy.

Sources
https://www.youtube.com/watch?v=7tWiaChZCrQ
https://www.abajournal.com/news/article/congenial-and-reasonable-judge-tells-police-he-doesnt-remember-alleged-shooting-spree

Back the blue until it happens to you
https://james-freeman.creator-spring.com/listing/new-back-the-blue-till-it-happ?product=46&variation=103391&size=423

Send videos you'd like to see featured on the channel to [email protected]

The videos on this channel are for the purposes of education, reporting, and entertainment, and should not be considered legal advice.

FAIR USE NOTICE This video may contain copyrighted material; the use of which has not been specifically authorized by the copyright owner. We are making such material available for the purposes of criticism, comment, review and news reporting which constitute the fair use of any such copyrighted material as provided for in section 107 of the US Copyright Law. Not withstanding the provisions of sections 106 and 106A, the fair use of a copyrighted work for purposes such as criticism, comment, review and news reporting is not an infringement of copyright.
Show more
Follower of Christ777