Journey - Diamond Head Crater Festival 1977 (full show)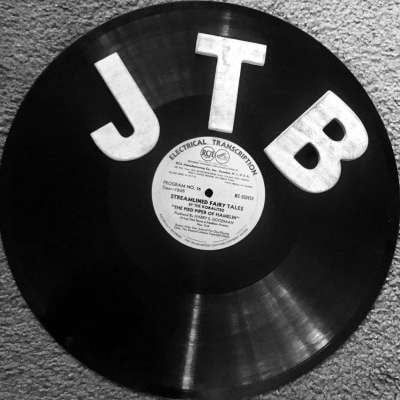 Published on 22 Jan 2023 / In
Music
Journey Live at Diamond Head Crater Festival Honolulu, Hawaii (Diamond Head, Oahu) Diamond Head Crater July 4th, 1977 (Full Show with Robert Fleischman)

Neal Schon - Guitar/Vocals
Gregg Rollie - Keyboards/Vocals
Robert Fleischman - Vocals
Ross Valory - Bass
Aynsley Dunbar - Drums

01. Of A Lifetime
03. Karma
04. Introduction Of Robert Fleischman
05. Diva
06. Anytime
07. Look Into The Future
08. For You
09. Winds Of March
10. Wheel In The Sky
11. Aynsley Dunbar Drum Solo
12. On A Saturday Night
13. Encore
14. Just Her Way

Two days in July (3 & 4) the 1977 Festival took place featuring Elvin Bishop, Journey, Styx, Detective, Mackie Feary, Flash Cadillac and others. Diamond Head is actually the remains of a volcanic crater formed millenia ago. The sides of Diamond Head are the rim of the crater and the inside is hollow. During the sixties and seventies this was the home of the free "Crater Festival." (Not free anymore - $150-$175 a ticket now) The Turtles, Linda Rondstat, Carlos Santana among many others played here. To get to the crater, concert goers had to ascend a mile long trail that is unpaved with uneven rock and dirt surfaces with loose and slippery places. It took you up stairs, through an old bunker and usually took about 1 hour up & 45 minutes down to complete. Concert goers were rewarded with a panoramic view of South Oahu from Koko Head to Barbers Point.... and of course, a free show! Journey needing a voice to help get them on the radio and keep their contracts with CBS alive turned to Robert Fleischman who appears with them at this festival and co wrote many songs that would eventually appear on the Infinity lp. This was the beginning of Journey moving away from instrumental only songs for the most part to songs with very strong lead vocals. This is the only known footage of this line up of the band.
Show more