JORDAN MAXWELL PASSED AWAY March 23, 2022 KERRY CASSIdy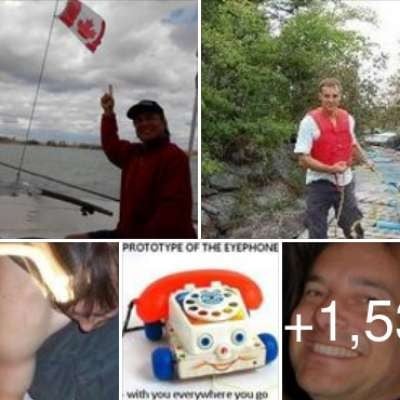 I just uncovered his passing.
Maxwell participated with Cult run UFO scams... likely unwittingly, but the Freemasons told him that they were protecting him from harm if he was willing to stay away from certain topics.

Jordon never exposed the brainchips and the hivemind that is now ruling the Mystery School Cult of Luciferians.
Maxwell likely stayed away from exposing the rebuilt Tower-Of-Babel by the Freemasons for the ancient failed mankind, Homo capensis. Most Cult minions keep secret the existence of these ancient devils as they are pomised the fake reward of immortality as a mind-uploaded cyborg existences. This is just a devils' trick to gain their servitude, stupid fools!!! Selling out their own superior spiritually endowed genetics for a greed that leads to murderous intent and collective hivemind actions. Those thUgs destroy only their own souls as they follow the fail mankind into spiritual decay.

It is hard to trust what anyone in the spotlight tells you because they are targeted, killed or compromised(likely Jordan's case). I know because the Freemasons have been trying to assassinate me for 16 years... but this is a spiritually based multidimensional universe that the
Creator-God manifests constantly for each individual. God's effort is infinitely complex.
The people of good-intent will deeply benefit from their good-will.
Show more