Jim (and Diane) WALK AND TALK, Sept 26, 2023, Sonderkommandos, MOVIES, REGUGEES, COVID SCAM, TRUMP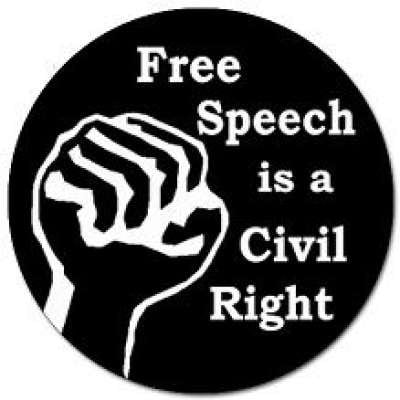 *** What we can do to feel better in live (stress reducer)
*** The Holocaust Encyclopedia - holocaustencyclopedia.com
*** Sonderkommandos: "Special Unit"
https://holocaustencyclopedia.com/concept/sonderkommando/844/
https://odysee.com/@shroudedhand:a/the-worst-job-in-hell-the-sonderkommando:e?r=E5gLh2CUmnmh488kV16Qy8znBy4SQv2c
Sonderkommando is a German term meaning "special unit" or "special squad." It is used to this day in German military and police forces to denote units that have been assigned special tasks outside of routine duties. This was also the case during the Second World War.
*** MOVIES
******THE COVENANT (War in Afghanistan)
https://www.google.com/search?q=the+covenant+movie+trailer&rlz=1C1UEAD_enUS1069US1069&oq=the+covenant+movie&aqs=chrome.4.69i57j46i512j0i512j0i131i433i512j0i512l3j46i512j0i512l2.8996j0j7&sourceid=chrome&ie=UTF-8
******STOP LOSS (War in Afghanistan)
In the United States military, stop-loss is the involuntary extension of a service member's active duty service under the enlistment contract in order to retain them beyond their initial end of term of service (ETS) date and up to their contractually agreed end of active obligated service (EAOS).
https://www.youtube.com/watch?v=KyYa7yhlYqM
*** Illegals and Refugees - BROWNING OF AMERICA and the "WESTERN" countries
*** Christopher Wood, Board of Health, Marathon County, WI, and COVID CRAP, seems to be reading HT flyer on the JEW being behind the COVID/VAX SCAM.
*** TRUMP is NOT on our side!!!
Show more