Jesus Teaches Us How To Settle Disagreements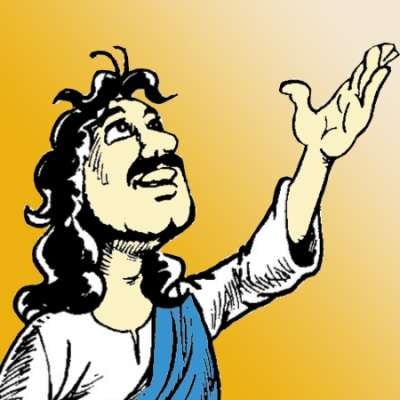 For a longer video on this topic: https://bit.ly/ResolvingDifferencesForChristians

If your brother sins against you, go and tell him his fault between you and him alone. If he hears you, you have gained your brother. But if he will not hear, take with you one or two more, that 'by the mouth of two or three witnesses every word may be established.' And if he refuses to hear them, tell it to the church. But if he refuses even to hear the church, let him be to you like a heathen and a tax collector.
Show more