Jesus Ascended | Eps.5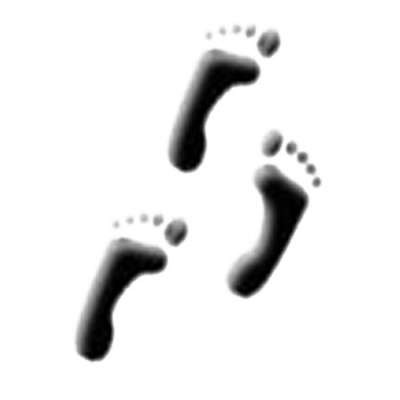 Today we are talking to Scott Douglas, author of Jesus Ascended: What Does That Mean? Scott is the author of many books about theology, technology, and lots of things in between. He is a former librarian who now teaches writing and UX design.
#JesusAscended #ScottDouglas #Ascension

Book:
https://amzn.to/3rpqhcf

Website:
http://www.scottdouglas.org/

Full audio/video podcast list:
https://owicpub.com/author-spotlight

-----------
OWIC Publishing Links:
🛒 Amazon Affiliate: http://tlm.li/amazon
🐦 Twitter: @ourwalkinchrist
🐸 Gab: @owicpub
💡 Minds: @owicpub
-----------
We are a participant in the Amazon Services LLC Associates Program, an affiliate advertising program designed to provide a means for us to earn fees by linking to Amazon.com and affiliated sites.
Show more