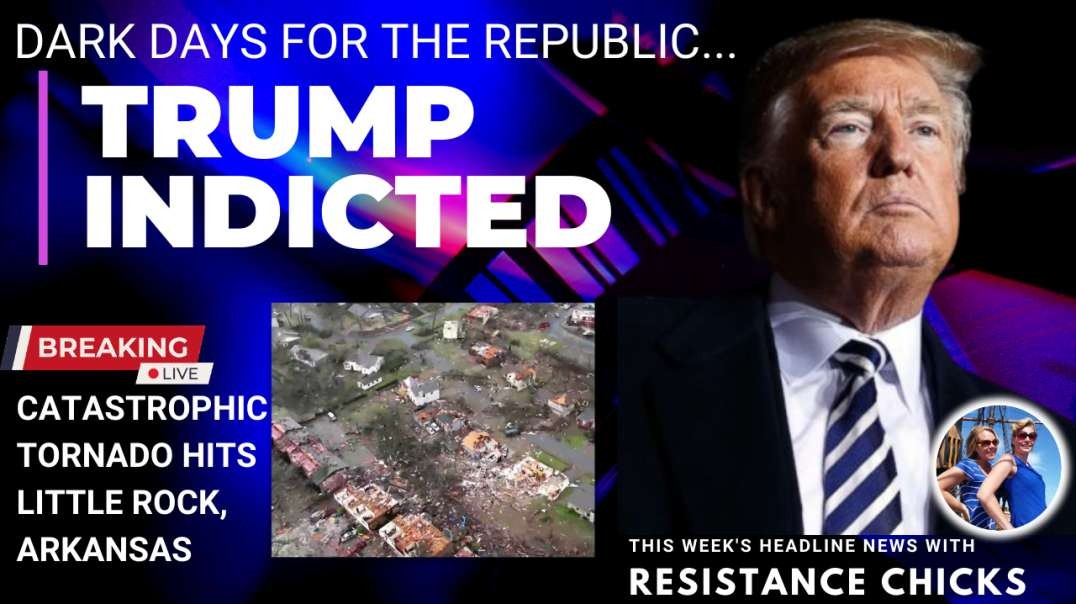 Resistance Chicks
Jessie Czebotar on David Nino Rodriguez - The Dark Side of The Pence Documents 1-27-23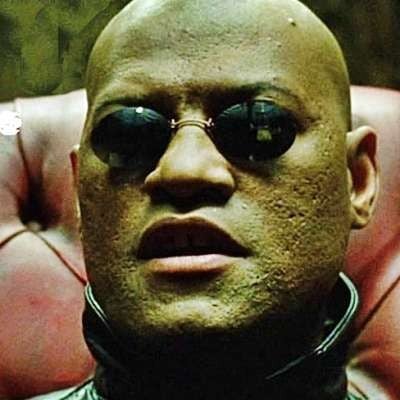 Jessie Czebotar on David Nino Rodriguez - The Dark Side of The Pence Documents 1-27-23

Jessie Czebotar was brought up and raised within the occult families to be groomed as a " Mother of Darkness." She turned to Jesus Christ and left the practice completely when she was 10 years old. What she witnessed within these practices as a child has scarred her forever. In this interview, we discuss her affidavits and what she believes are the Dark Documents involving Pence.


DISCLAIMER: THE OPINIONS, VIEWS AND STATEMENTS MADE BY MY GUESTS DO NOT REFLECT ONTO MYSELF OR NINOSCORNER.TV
I SIMPLY GIVE MY GUESTS A FREE SPEECH PLATFORM. PLEASE USE DISCERNMENT.
Show more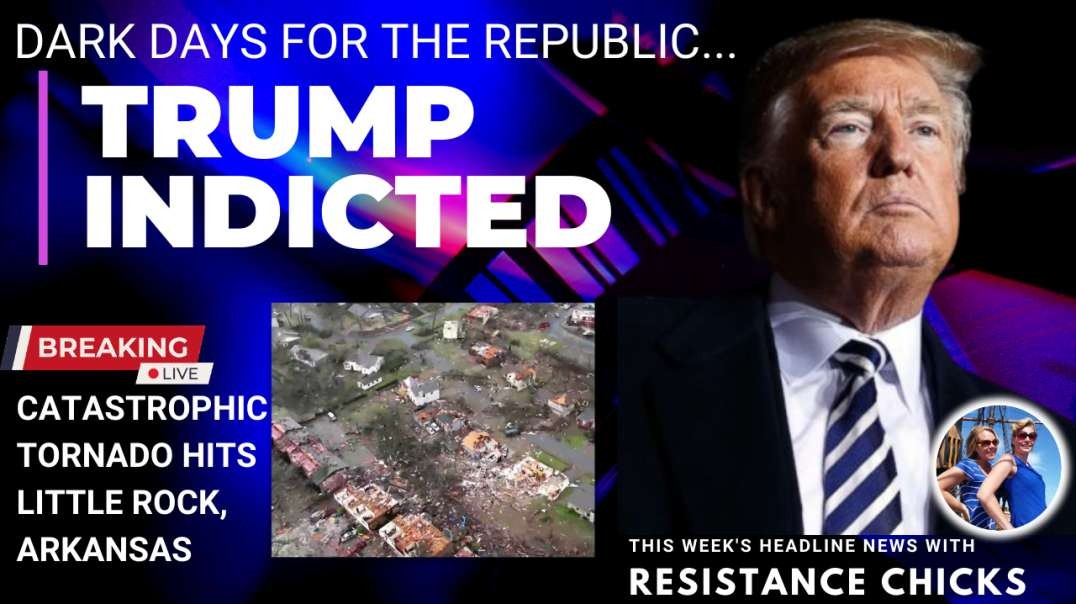 Resistance Chicks