Jen Psaki Blames Trump When Pressed By Peter Doocy On If Biden Will Apologize To Kyle Rittenhouse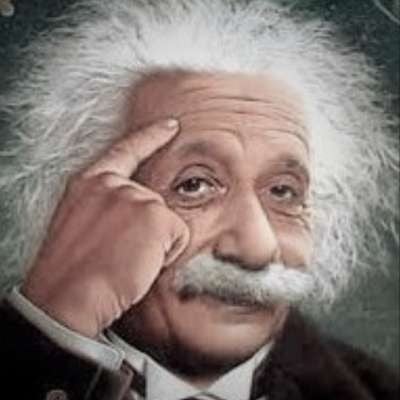 ⭐ Wooden American Star:
https://bridgethegapshop.com/discount/GFOREMANBCP
👕Merch: https://gforemanbcp.com/
🤙🏾 Patreon: https://www.patreon.com/blackconservativeperspective
👊Paypal: https://paypal.me/GregoryForeman?locale.x=en_US
🏃‍♂️Follow me on Twitter: https://twitter.com/gforemanBCP @gforemanBCP
📷 Follow me on Instagram: https://www.instagram.com/gforemanbcp/
💼 My Start Up: https://oshyhome.com

The White House is refusing to apologize for President Biden's depiction of cleared teen Kyle Rittenhouse.

Press secretary Jen Psaki was asked Tuesday if "the president would ever apologize" to Rittenhouse for his comments, which the teen this week branded "actual malice" and "defaming my character."

https://nypost.com/2021/11/24/jen-psaki-dodges-question-about-biden-apologizing-to-rittenhouse/

Legal Disclosure: I'm not a financial advisor. The information contained in this video is for entertainment purposes only. Before investing, please consult a licensed professional. Any stock purchases I show on video should not be considered "investment recommendations". I shall not be held liable for any losses you may incur for investing and trading in the stock market in an attempt to mirror what I do. Investments may decline in value and/or disappear entirely. Please be careful!
Show more