Jealous Chimps Go BALLISTIC Over Birthday Cake 3 True Stories of When Animals Attack.mp4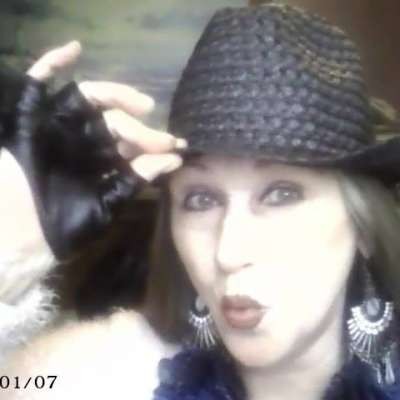 I do recall these incidents. I'd always wanted a baby monkey, however, the older I became the more I resisted the temptation. These animals are "wild" hence, belong in the "wild!" Let's love them from a "distance" m'animal loving friends.


EXPLORE WITH US
1.25M subscribers
Apr 20, 2021

In today's documentary, we're covering 3 animal horror stories that show why you should NEVER trust your pet. From the case of Moe the Chimp, whose story is eerily similar to Travis the Chimp, to the story of 2 horrifying ferrets and a pack of wolves, these true stories will have you looking at your pets differently by the end of the video. Although these stories are terrifying, they're also educational, as they show why no animal can ever be truly trusted: at the end of the day, they're still animals. Join us for a horror storytime covering 3 scary animal stories.

[Video] [Imagery] supplied by Getty Images.
Show more