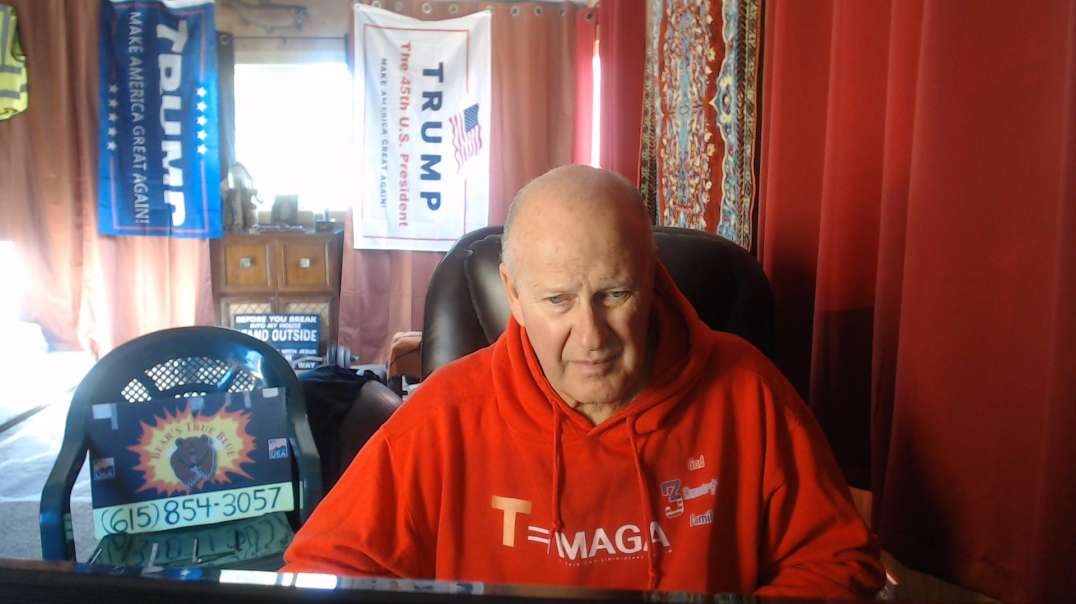 Martin Brodel
Jason Shurka | Burning Man, Sex, Art, Drugs, The Collective | Ep. 212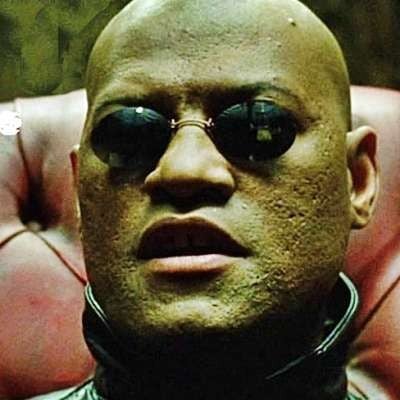 Burning Man 2023 sounds more like a God-conditioning adventure that needs to be puts into the TRUE NARRATIVE of what happened, especially by the people that were there. Danica and Jason and another video I saw with Brad Olsen and Laura Eisenhauer confirm that Burning Man was a great gathering this year despite the weather manipulation that was sent to thwart the event. - Morpheus 9-11
================================================>
Episode Partner: Check Out Link For Special Offer! www.drinkAG1.com/PRETTYINTENSE
Check Danica's brands: https://www.voyantbydanica.com/ https://www.somniumwine.com/ https://danicarosewine.com/

Other Videos you would like:
MatÍas De Stefano | FULL VIDEO PODCAST
https://youtu.be/hZd5A_wDxSM
Gregg Braden | FULL VIDEO PODCAST
https://youtu.be/xcjOay5tlo0
Bruce Lipton | FULL VIDEO PODCAST
https://youtu.be/MUKDbKbE6zY

=======

Welcome back to The Pretty Intense Podcast. Today is a cool one. It was a last second ask, because of where we just came from, Burning Man. My friend Jason Shurka was there as well, and we decided to do an episode about Burning Man. Tell people what really happened. Jason Shurka is a spiritual teacher. He is an author of five books, and he is a huge YouTuber. He is really trying to expose the truth. If you are curious about what is really going on, check out Jason's YouTube Channel. Today's episode is all about Burning Man. We are talking about really happened when the huge storms rolled in, leaving the area a muddy mess. People were trapped. FEMA got involved, and the President was alerted, and it became a really big deal. We wanted to take this time to clarify the truth and talk about the event itself. There is a lot of perception about what goes on at Burning Man. We wanted to clear up what our reality was about Burning Man. Why we go. What is available there. This is a very interesting conversation about what Burning Man says about you. Whether you go, what you would choose to do there, and whether you judge it. Please enjoy todays episode on "The Burn."

========

00:00 - Intro
02:30 - What To Love About Burning Man
07:00 - Burning Man Layout
10:00 - The Rain Came
14:00 - Escaping Burning Man
18:00 - Getting Out
23:00 - What Was Happening Inside
29:00 - Drugs And Orgies
33:00 - No Judgement At Burning Man
36:00 - Uncertainty And Fear
43:00 - The Goal Of Free Will
47:00 - What You Have To Learn
50:00 - Light Up The Dark Spots

========

BIO:
Jason Shurka is the founder of UNIFYD TV and UNIFYD Healing. He has dedicated his life to awakening humanity through conscious media and leading technology focused on promoting health and wellness on all levels.
Show more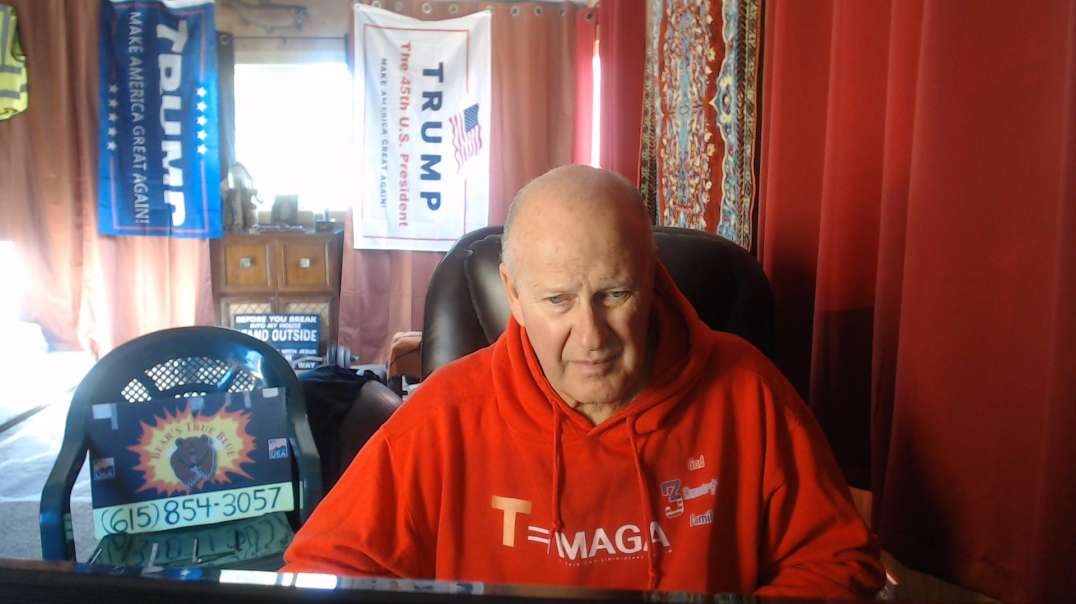 Martin Brodel